At a glance
This module introduces the Framework for Ethical Leadership in Education and provides a practical audit tool for boards to undertake with school or trust leaders.
You will cover:
how your school or trust embeds the ethical leadership principles in practice
which principles need further development and ways of measuring the success of this development over time
how to use reflective practice and develop examples as a leadership team as evidence of ethical leadership
Certificate upon completion
Learning Link
Start this module
Module description
Perfect for completing together as a board, or as chair alongside your senior executive leader, this module provides a brief introduction to the framework for ethical leadership in education and contains an audit that will allow you to analyse your practices against the framework. This audit can provide great evidence that you are an ethical leadership team and organisation or help you to plan some quick wins and longer-term actions if you're not quite there yet.
Containing over a hundred examples of effective actions our pathfinders have tried and tested in striving to make ethics a more explicit part of everyday life, this module will give you the tools you need to help model and support children and young people to become tomorrow's ethical citizens.
Before you begin
Please read guidance about: 
"Very clearly presented, logical and suitably illustrated through the audit questions. I now have a better understanding of what ethical leadership involves."

User review

"Very clear in its presentation. My school currently demonstrated many of the behaviour, processes and practices out lined, but, we now need to explicitly use the language of the Framework to article these implicit values within our school community."

User review
Who developed this module?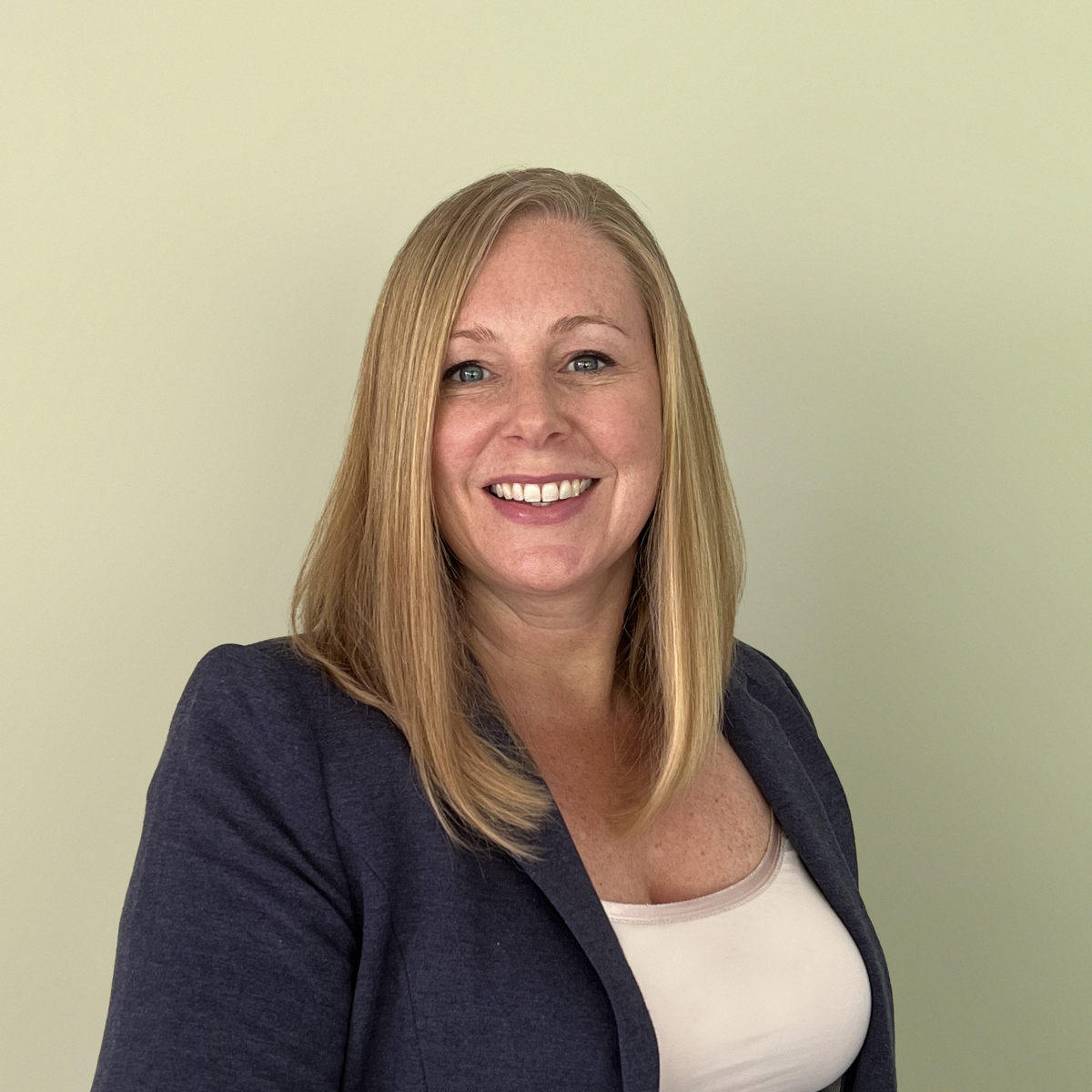 Emma Balchin
Co-Chief Executive
Emma has over 25 years' experience in education, leadership and school improvement and in leading professional development services. Emma has also governed and chaired across maintained schools, academy trusts and local academy committees.