Governing board evaluation
Self-evaluation for governing boards
The DfE's Governance Handbook advises boards to evaluate themselves on a routine basis and the Academy Trust Handbook also recommends a wide programme of self assessment and improvement.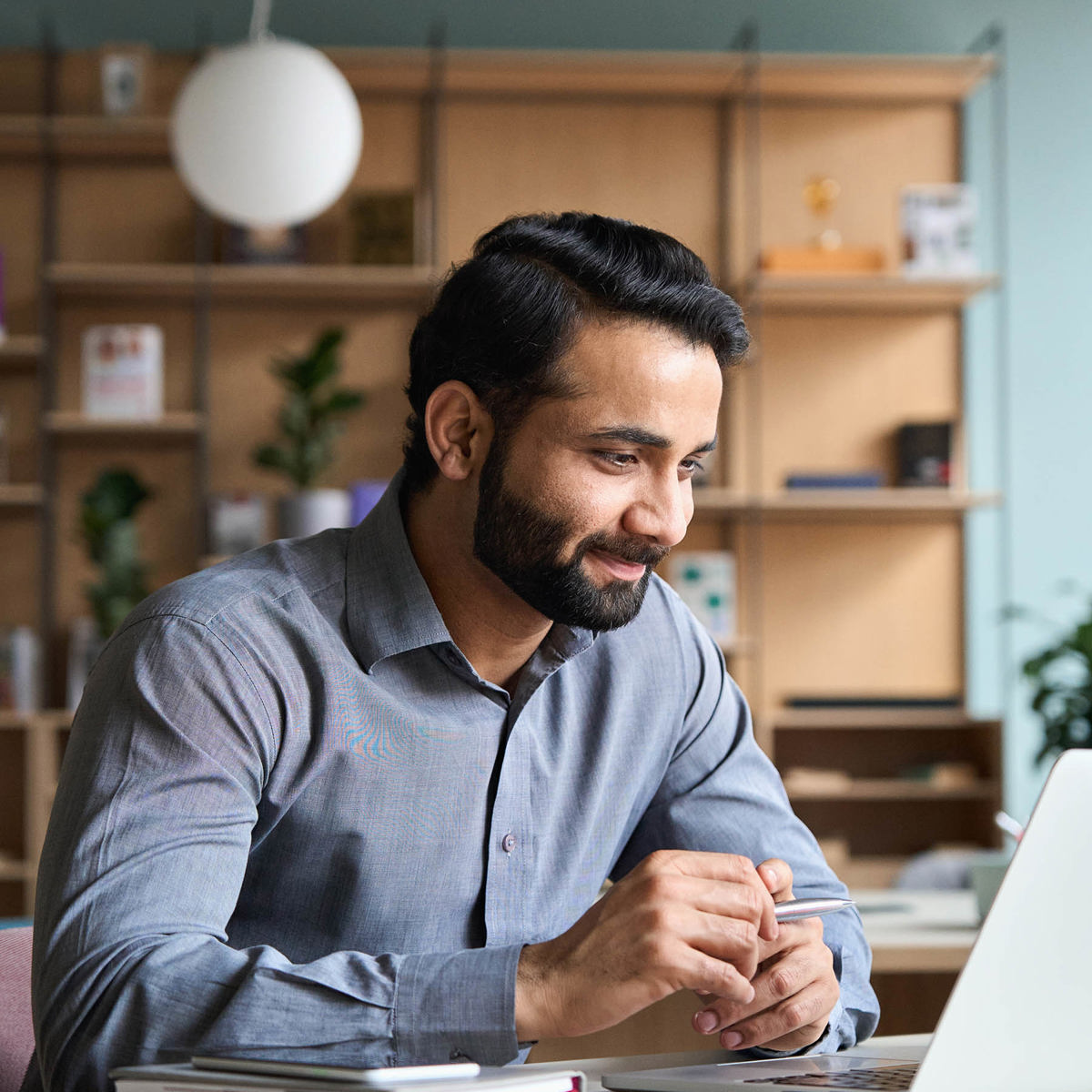 NGA recommends that governing boards self-evaluate annually to help them:
deliver their core functions in an effective, ethical and accountable way
assure compliance
continuously improve so achieving better outcomes for pupils
NGA's online board self-evaluation
The online board self-evaluation uses NGA's question sets which cover key areas of practice, including board culture and practice, structure, core functions and impact.
The self-evaluation is completed by all board members, senior executive leaders, and the governance professional and includes:
guidance on how to set up and run the self-evaluation
guidance about how to analyse your evaluation reports
a template governance action plan
an optional mentor session with an NGA governance consultant
The self-evaluation question sets include:
20 questions for single school governing boards
21 questions for multi academy trust boards
16 questions for academy committees (local governing bodies)
Whole MAT self-evaluation package
MATs can purchase a whole MAT self-evaluation package by adding the following question sets to their board self-evaluation order:
An additional cost of £110

An additional cost of: £795 for up to 10 LGBs £1,100 for 11-20 LGBs £1,750 for 21-30 LGBs £2,300 for 31 or more LGBs

NGA will set up the self-evaluation after the payment has been made.
"This exercise has given me a baseline on which to build when I take the chair."

"The report is the first step to developing a detailed governance action plan in an effort to get ALL governors actively engaged."