Our services
NGA's services are designed to promote strong governance that improves the education and wellbeing of pupils.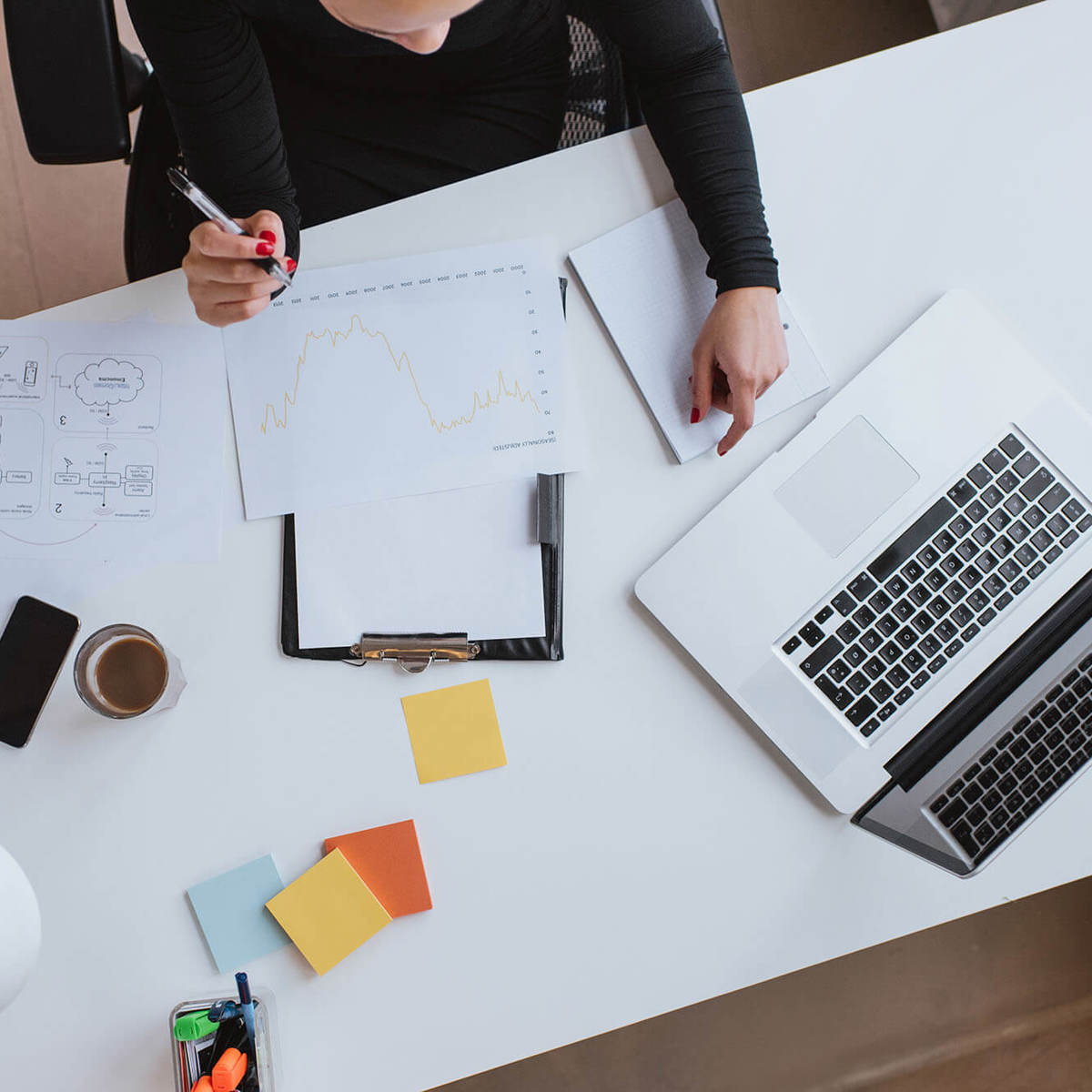 We support governors, trustees, governance professionals, executive leaders and governance teams in MATs, SATs, maintained schools, local authorities, dioceses and other organisations to fulfil their roles with confidence.
Our services can be tailor-made to meet the individual needs of each school, trust or organisation.
MEMBERSHIP
Why join?
We have a variety of membership packages to suit your needs and support you in your governing role. Benefits include:
Gold Advice
Expert, confidential and independent governance advice
Knowledge Centre
Best practice guidance, templates, checklists, insights and much more
Publications
Helpful guides for both experienced and new governors and trustees
Governing Matters
Membership magazine providing essential reading on strategic leadership
Weekly e-newsletter
The best way to keep up to date with important governance and education news
Member events
Join in, network and learn from your peers: there are over 30 events a year to choose from