Governance professionals
Best practice advice, tailored resources and development opportunities to help governance professionals stay up to date and develop effective practice.
Latest for governance professionals
Upcoming event
Governance Professionals Autumn Network
Join us on 30 November to hear the latest sector updates, share ideas and discuss development opportunities with other governance professionals.
Book now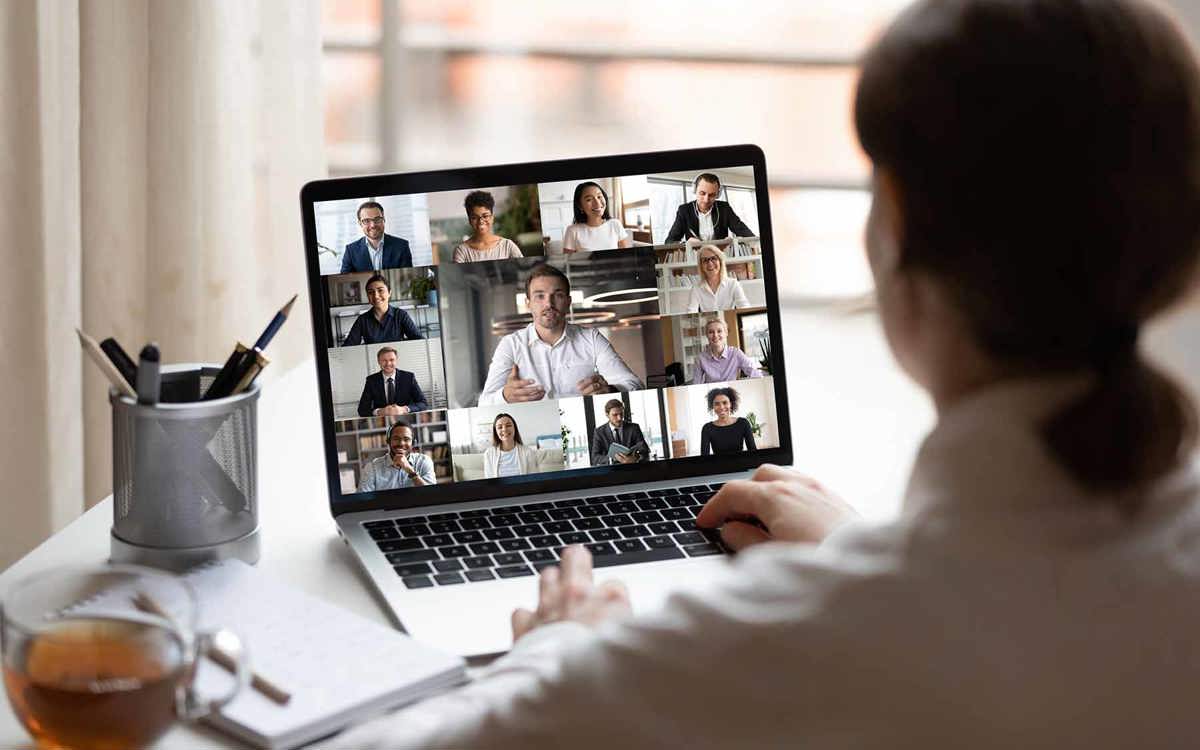 ''Thank you to NGA for putting together a very useful and informative conference. I found it very interesting with a good mix of speakers and topics. Virtual worked really well and reduces the carbon footprint.''

Melanie Nightingale, Educlerks Ltd

''Thank you and the NGA team for all that you do to support Governance Professionals. I really do find your service invaluable.''

Susanna Bradbury, Governance professional, Clifford All Saints High School

''Your Governance Professional Network is brilliant. I have networked with other Clerks and gained a lot of information from your webinars''.

Governance Professional

''A really great conference across the two days, I take a lot away from them!''

Jennie Homer, Head of Governance and Corporate Services, Central Region Schools Trust
NGA membership
Why join?
Access a range of resources that will support your career and professional development. Benefits include:  
Knowledge Centre
Best practice guidance, templates, checklists, insights and much more
Publications
Helpful guides for both experienced and new governors and trustees
Governing Matters
Membership magazine providing essential reading on strategic leadership
Weekly e-newsletter
The best way to keep up to date with important governance and education news
Member events
Join in, network and learn from your peers: there are over 30 events a year to choose from
Representation
Giving our members a voice on the governance issues that matter most