Join Emma Knights OBE, NGA's Chief Executive, for an introduction to what constitutes good governance. The webinar explores the three pillars of good governance:
Ethical governance
Effective governance
Accountable governance
It also considers how these need to be built on agreed values and a healthy culture.
Find out more about the elements of effective governance.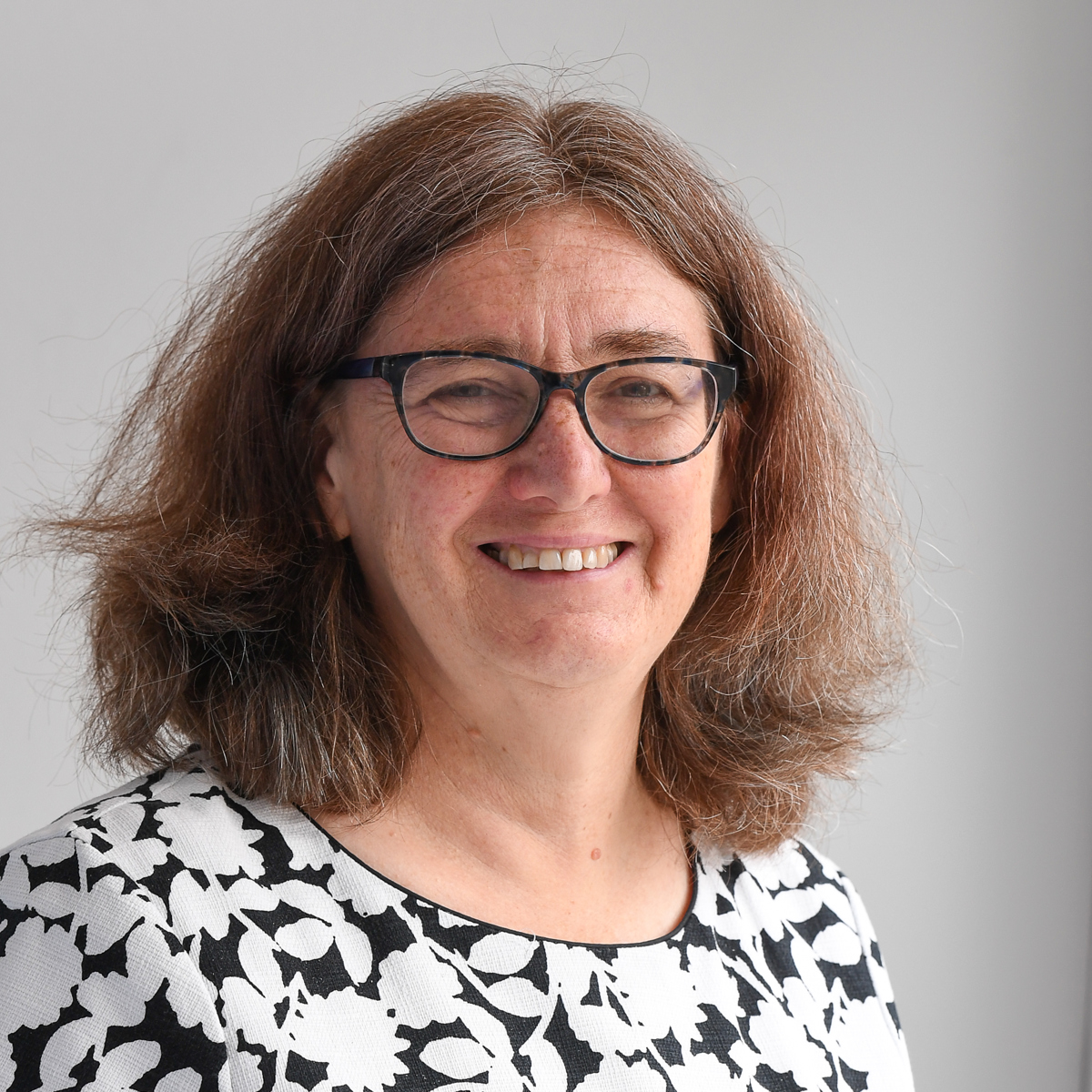 Emma Knights OBE
Co-Chief Executive
As NGA's Co-Chief Executive, Emma promotes the interests of the school governance community nationally with legislators, policy makers, education sector organisations and the media. Emma is an accomplished writer and speaker on a range of school governance policy and practice topics.
Related content
Training & development

07/02/2024

16:00-17:15

Zoom

Training & development

30/01/2024

16:00-17:15

Zoom

Training & development

31/01/2024

16:00-17:15

Zoom

Training & development

06/02/2024

16:00-17:15

Zoom

Training & development

Bespoke for your board(s)

Training & development

Bespoke for your board(s)

Training & development

Bespoke for your board(s)

Training & development

Bespoke for your board(s)

Training & development

Bespoke for your board(s)

Training & development

Bespoke for your board(s)

Training & development

Bespoke for your board(s)

Training & development

Bespoke for your board(s)

Training & development

Bespoke for your board(s)

E-learning

E-learning
Events & networks

30/01/2024

16:30 - 18:00

Zoom

Events & networks

08/02/2024

16:30 - 18:00

Zoom