Contact us
Need some help? Our support team is on hand to answer any queries you have about NGA, or you can browse our FAQs.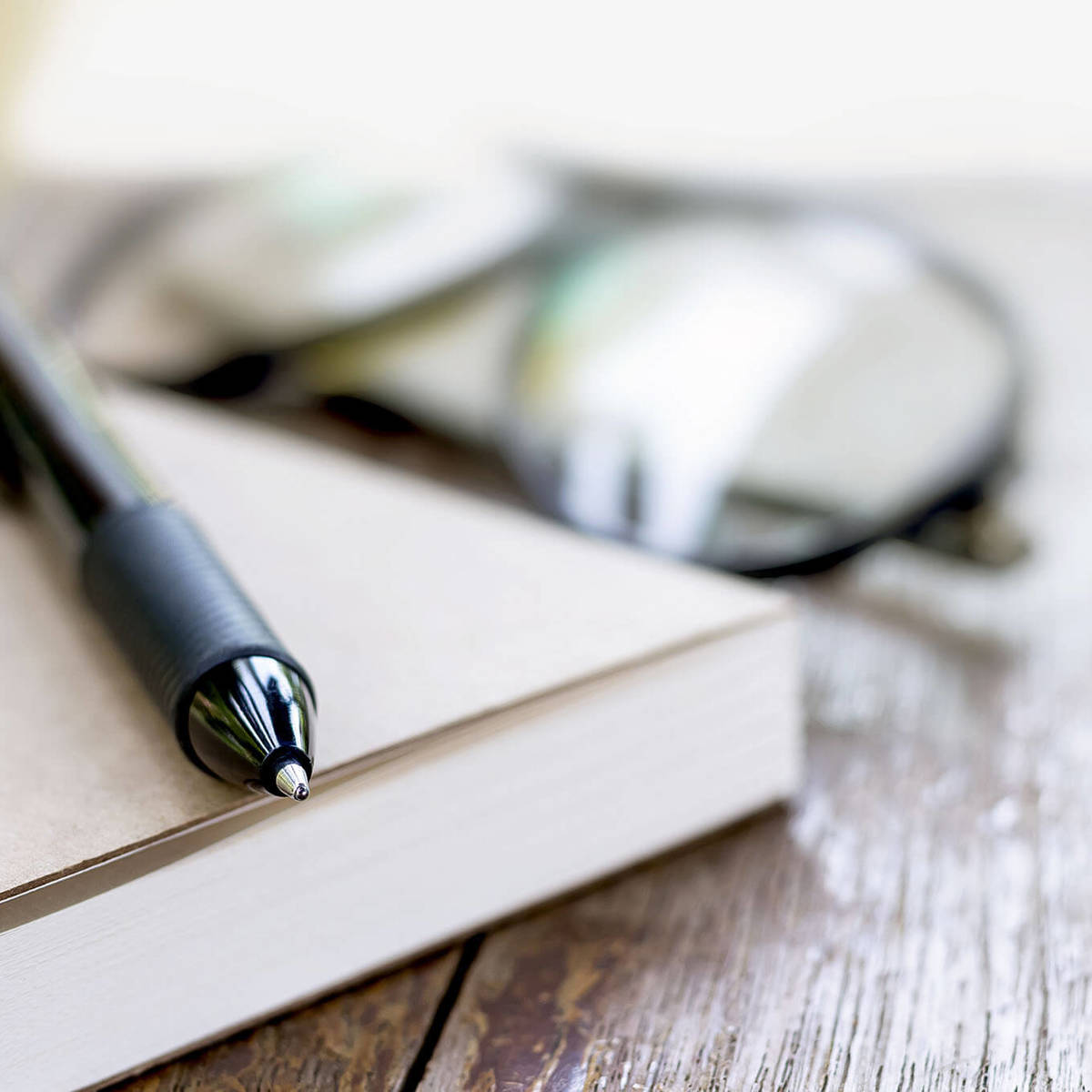 Call us
The team are available 9:00am - 5:00pm Monday to Friday.
Please choose the area you are interested in.
For membership queries such as making changes to your membership or if you require technical support:
Visit Your Account page to update your details online. 
Call: 0121 237 3780 dial option 3.
Gold NGA members seeking advice:
Gold Advice: 0121 237 3780 dial option 2
For queries regarding the National Leaders of Governance (NLG) support programme:
Call: 0121 237 3780 dial option 4
To get in touch with NGA's finance regarding any queries or invoices:
Call: 0121 237 3780 dial option 1
You can order copies of our guides from our online shop. 
Members can take advantage of discounts of up to 50% on our sector-leading guides.
For bulk discounts (over 15 copies) of our publications and admin enquiries:
Call: 0121 237 3780 dial option 3
For advertising, sponsorship and exhibition space enquiries or to find out more about NGA conferences and events:
Call: 0121 237 3780 dial option 6
To advertise in Governing Matters please contact:
Verity Isaac
Redactive Media Group
verity.isaac@redactive.co.uk
T: 020 7324 2775
To get in touch call: 0121 237 3780 dial option 7
9am – 4.30pm Monday to Friday (outside of these hours, call 07554 440 580 for media enquiries only).  
How to find us
The National Governance Association
NGA Headquarters
36 Great Charles Street
Birmingham
B3 3JY
Office: press 7 for NGA followed by the bell icon.
By train
The nearest train stations are Birmingham New Street and Birmingham Snow Hill.
Parking
The Town Hall Car Park (the red cage) is located on Brunel Street, Birmingham, B5 4AF and is a 10 minute walk away. The Mailbox car park, Wharfside Street Mailbox Birmingham B1 1RD is a 10 minute walk away. Short stay parking pay and display is also available for two hours on the nearby streets.