Latest updates
Annual Governance Survey 2023 open for Governance volunteers to have their say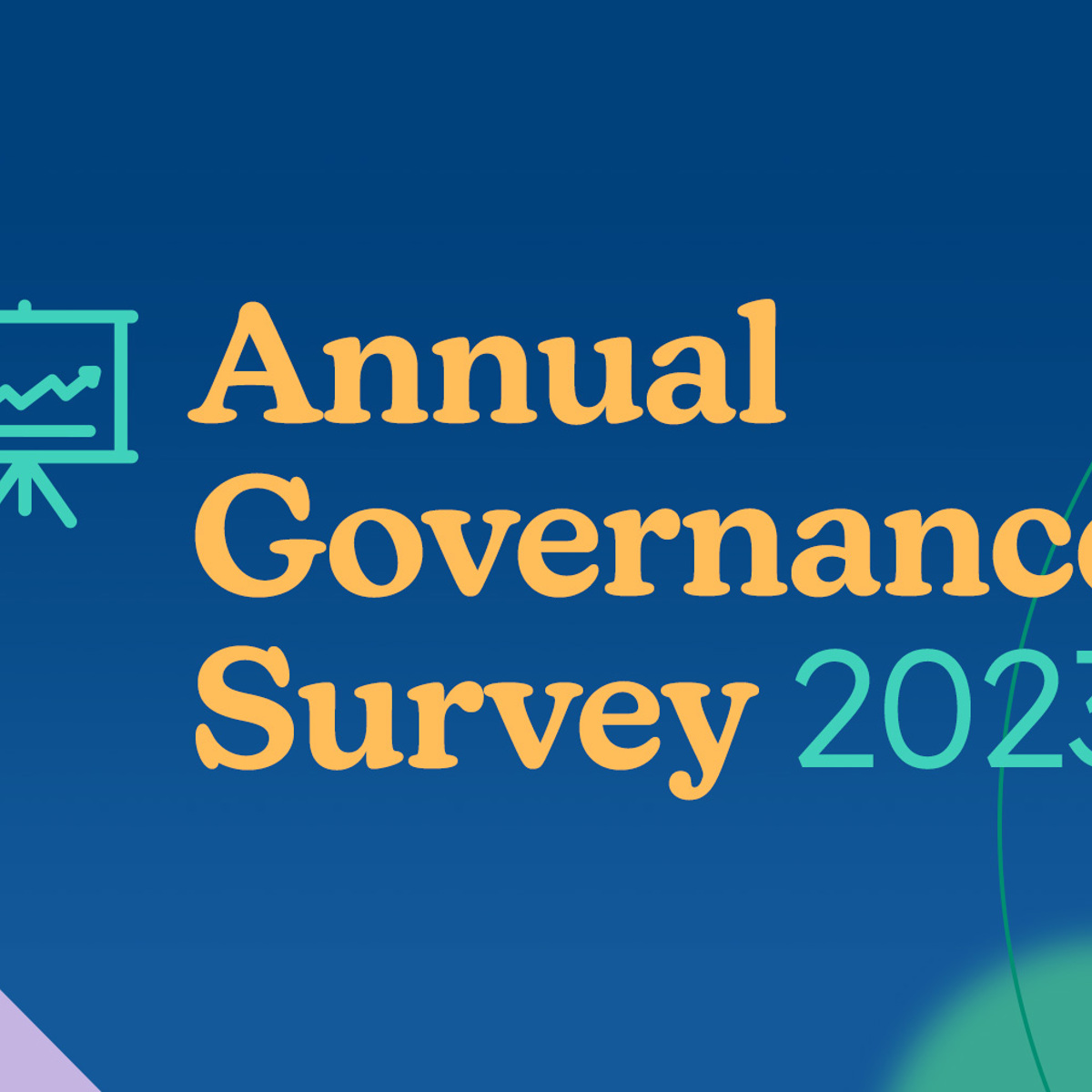 The National Governance Association (NGA) has today opened its 13th annual survey for governors and trustees, in state schools across England. The survey is the only regular, comprehensive source of information on the views, demographics, and experiences of the largest volunteer force in England. This year it is hosted by Edurio, England's leading stakeholder feedback platform for schools and multi-academy trusts.
Those governing schools and trusts have a significant knowledge and understanding of education issues as those responsible for overseeing financial performance, making strategic decisions, holding executive leaders accountable for the performance of pupils, and engaging with community stakeholders. Therefore, their participation in this survey is crucial to provide valuable insights into the state of governance in the education sector.
Key themes examined through the survey include:
Governance workload
School and trust finance
The challenges facing schools and trusts 
Recruitment and retention of staff
Ofsted
Pupil success and wellbeing
The findings of the survey will be used extensively by the NGA and the wider education sector to improve the support and guidance available to governing boards and highlight the views of the school and trust governance community at a national level.
Responses to the survey will be used to amplify the voice of school governance in consultations on the future of education in England and develop the best governance for the future system.
Emma Knights, Chief Executive of the National Governance Assocation, said: ""The NGA is the voice of governors and trustees of state schools in England and we take that responsibility very seriously. Governors and trustees have a range of different views and experiences, and we need to hear from as many of you as possible. Just last week we gave oral evidence to the School Teachers Review Board, drawing on the data from last year's survey. I am deeply appreciative that every year thousands of you make the time on top of your volunteering role to contribute to this important bank of knowledge."
Ernest Jenavs, Co-founder and CEO at Edurio, said: "We're delighted to support the NGA with their 13th annual governance survey. The responses play a crucial role in shaping the representation of, and support available for, governing boards. We serve schools and trusts all across England as a trusted independent provider of anonymous stakeholder feedback solutions and we are very proud to help NGA understand the needs and challenges faced by the sector and provide an up-to-date picture of governance across England." 
The survey takes approximately 30 minutes to complete and needs to be done in one sitting. It is open until Tuesday 30 May at 9am, and all governors, trustees, and local governors/academy committee members within multi academy trusts are encouraged to participate. You do not have to be a member of NGA to participate.