School & trust leaders
The board in action: meeting compliance obligations and moving beyond
This session can be booked as an individual workshop or as part of the Development for MAT trustees programme.
Training & development
Zoom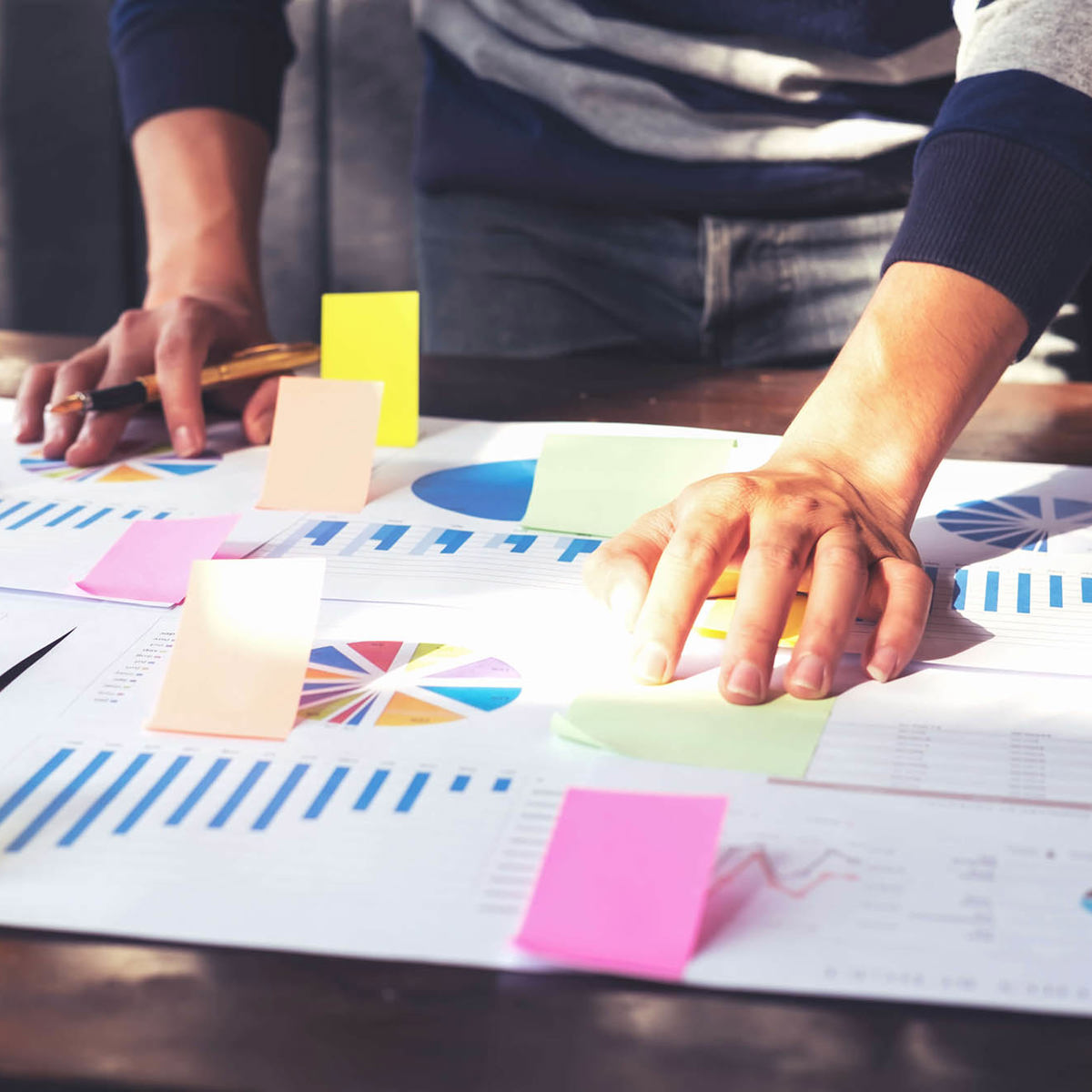 The compliance function of MAT governance can be challenging, given that breaches can have negative and even drastic consequences. This session helps trustees to raise the bar on compliance – doing more than just tick the minimum requirement box.
At a glance
Understanding the sources of compliance obligation
Working within the law, staying within authority 
Delivering financial oversight, financial planning, budget setting and monitoring 
Establishing suitable assurance approaches
Ensuring equality, diversity and inclusion
Getting key policies right
Excellent content delivered by an excellent consultant!

Programme attendee

I have very much enjoyed talking to other participants in our breakout rooms about issues that are relevant for my Trust. It's great to have a group of people with relevant experience but who are not directly involved with the issues, just as a sounding board.

Programme attendee
About this workshop
New MAT trustees or those soon to start in the trustee role 
Existing MAT trustees looking to check or refresh their understanding of the role 
Trust leaders wanting to develop their understanding of good MAT governance 
This session will develop your understanding of:
How MAT boards should approach the compliance oversight role of governance and some common difficulties and challenges
The range of compliance requirements, their regulatory sources and successful governance approaches
How the board, its committees and MAT staff should work together to achieve effective compliance in all areas
How to ensure that the board can maintain an effective strategic and monitoring role, seeking third party assurance where necessary
How trust board responsibilities for compliance can be discharged in practice so that participants are confident in their role
How to contribute confidently to assuring the compliance obligations of the MAT and its schools, without being an expert in all areas.
Led by an experienced facilitator with expertise in MAT governance, this small-group session will allow you to work with other MAT trustees to understand good governance in essential areas of regulation and practice
The session will be interactive using a mixture of participant activities and facilitator-led explanation and discussion
It will be supported by session materials, including a Resource Toolkit to direct your next steps.
about this programme
Choose your learning option
Development for MAT trustees programme
take the full Development for MAT trustees programme
book the whole programme and assign different members of your trust board to the most appropriate workshop for their governance role
choose your cohort and book
Other workshops in the programme
Browse and purchase individual sessions within the Development for MAT Trustees programme.