School & trust leaders
The board in action: financial governance and risk management
This session can be booked as an individual workshop or as part of the Development for MAT trustees programme.
Training & development
Zoom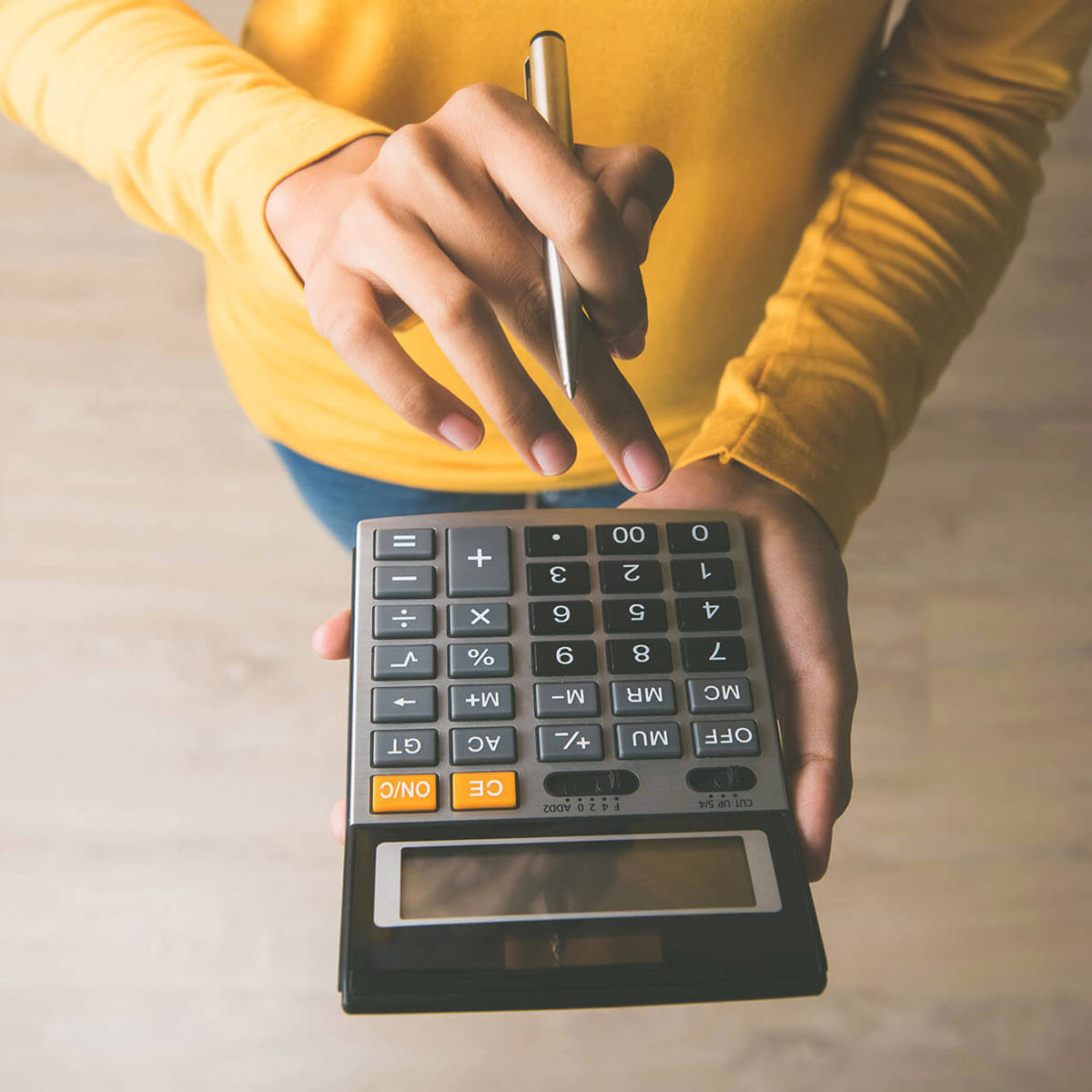 Responsibility for financial oversight rests with the MAT board. This session will give trustees a basic understanding of the financial cycle, the legal requirements on accountability and spend, and how risks should be managed.
At a glance
Fulfilling the fiduciary role of the trustee 
The role of the accounting officer and the chief financial officer
Delivering financial oversight, financial planning, budget setting and monitoring 
Exploring internal control, risk management and assurance processes and establishing an effective audit and risk committee  
Defining trust risks and appetite and establishing the risk register 
Management frameworks and tools
Continuing excellence in training, both delivery and content.

Programme attendee
About this workshop
New MAT trustees or those soon to start in the trustee role 
Existing MAT trustees looking to check or refresh their understanding of the role 
Trust leaders wanting to develop their understanding of good MAT governance 
This session will develop your understanding of:
How finance and financial management works in MATs, the financial oversight role of the MAT board and some common challenges faced by trustees
How the board, its committees and key MAT staff should work together to establish a sensible finance strategy and achieve effective financial oversight, making best use of resources for pupils
How to set and monitor a MAT budget
Risk management in MATs and how the board fulfils its role
Led by an experienced facilitator with expertise in MAT governance, this small-group session will allow you to work with other MAT trustees to understand good governance in relation to financial oversight and risk management
The session will be interactive using a mixture of participant activities and facilitator-led explanation and discussion
It will be supported by session materials, including a Resource Toolkit to direct your next steps
about this programme
Choose your learning option
Development for MAT trustees programme
take the full Development for MAT trustees programme
book the whole programme and assign different members of your trust board to the most appropriate workshop for their governance role
choose your cohort and book
Other workshops in the programme
Browse and purchase individual sessions within the Development for MAT Trustees programme.