Module updated!
This module has been updated in line with the latest Keeping Children Safe in Education guidance on 07/09/23.
At a glance
This module covers what you and your governing board must do to fulfil the governance safeguarding role.
You will cover:
what safeguarding and child protection is
the purpose and effect of legislation and statutory guidance
what trusts, schools and their boards and staff need to do to establish sound safeguarding practice
what is expected of governors, trustees and local governors in relation to safeguarding
ways in which those governing should work with school staff to create a safe school culture and environment
the strategic oversight and monitoring of safeguarding in your school or trust
Study time
1 hour 30 minutes
Certificate upon completion
Module description
Safeguarding and promoting the welfare of children is everyone's responsibility. All staff and volunteers have a responsibility to provide a safe environment in which children can learn and will be expected to undertake suitable training and comply with school safeguarding policies.
This introductory course, broken into shorter units, focuses on what those governing need to know and do to be able to fulfil their safeguarding role. It covers policies, procedures, principles and practice in all types of school. Using a combination of engaging learning activities, animated scenarios, governor and trustee explanation, key documents to review, challenges and solutions and consolidation questions you will explore how your board should approach safeguarding in your school organisation.
Focusing on practical good governance and sensible practical approaches and providing useful questions and templates you will gain the confidence necessary to contribute effectively to safeguarding in your school or trust.
Learning Link
Start this module
"I did not realise how little I knew or really understood. Thank you"

User review

"Very clear explanations and good practical examples. Easy to navigate"

User review

"Being tested is useful. Case studies make it real. Detail was excellent."

User review

"It made me feel empowered as a governor to contribute to safeguarding at the nursery school."

User review
Who developed this module?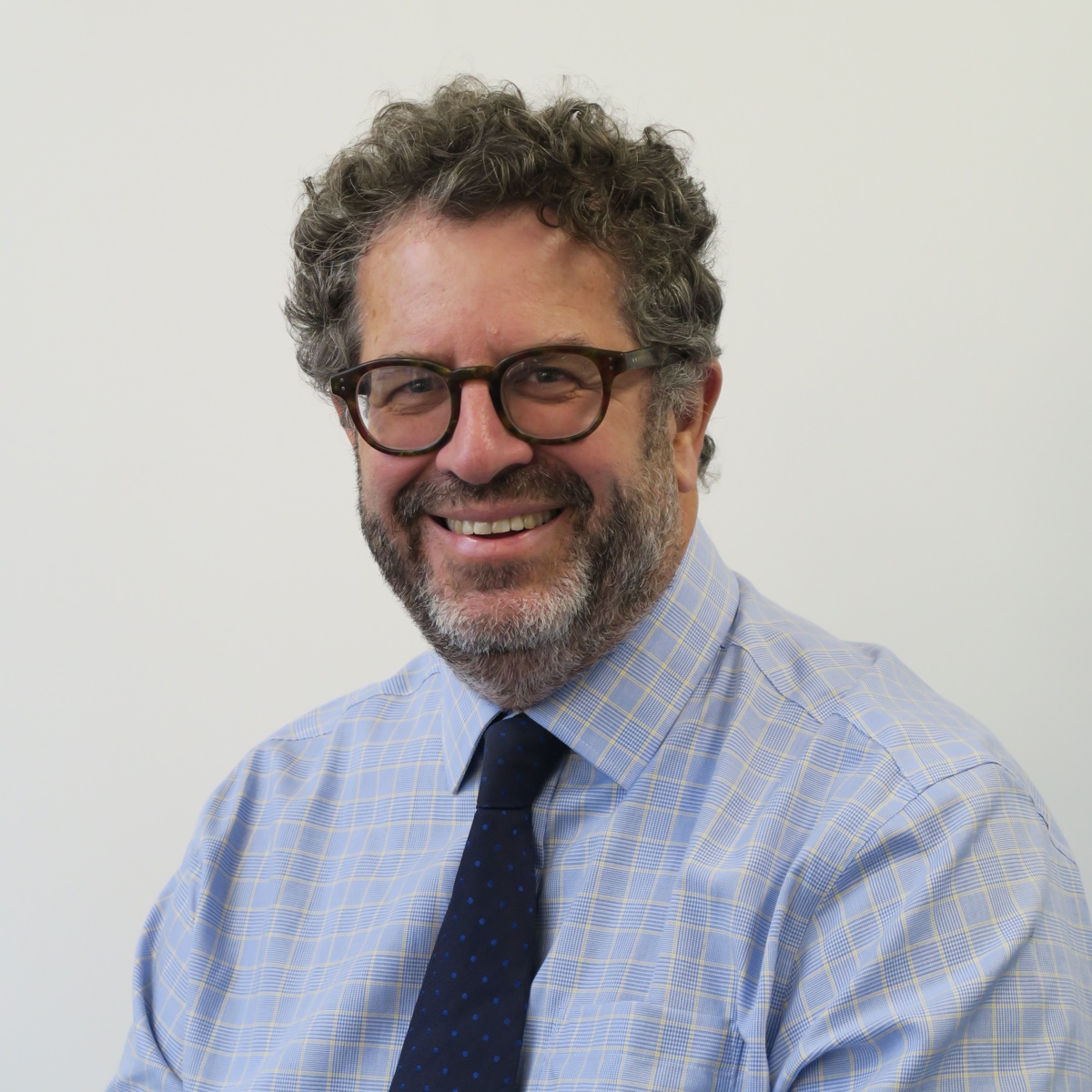 Paul Aber
Head of Training Development
Paul leads and manages NGA's face-to-face training, e-learning and development programmes. This includes recruiting, training and managing NGA's team of consultants and trainers. Paul has many years' experience of governance, including in maintained schools and academy trusts.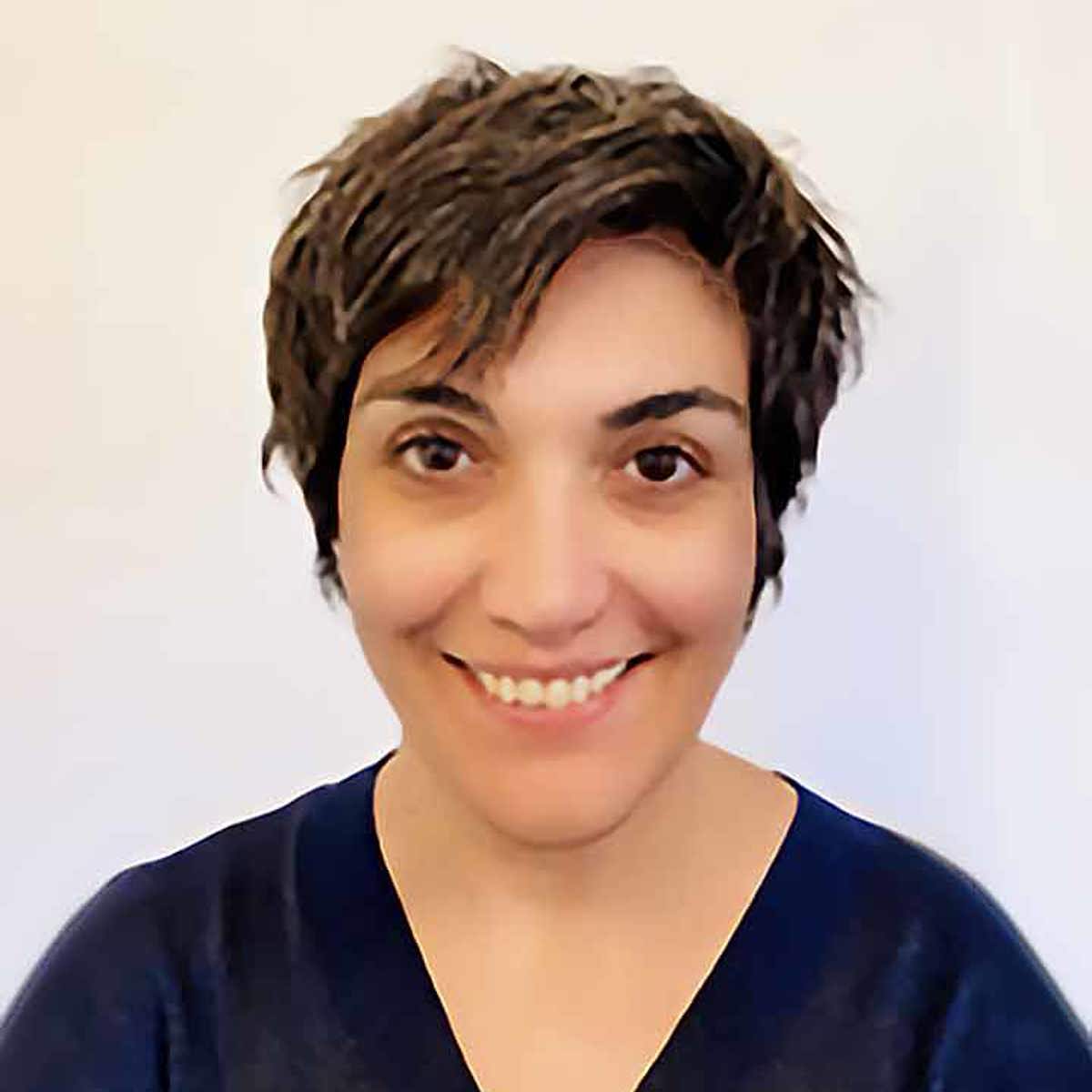 Monica Juan
NGA consultant
Monica has more than 15 years of governance experience mainly as a chair, serves as a trustee in a Northamptonshire MAT and is a National Leader of Governance. Having been a Local Authority Governance Support Adviser for many years, she is now Head of Governance and Safeguarding for a large Midlands MAT where her remit includes developing and facilitating governance training. Monica is also a Safer Recruitment accredited trainer with The Lucy Faithfull Foundation.