School & trust leaders
Headteacher or CEO performance management
The performance of the headteacher or CEO is key to outstanding leadership and management for your school or trust. NGA can support your board with the performance management process.
Effective performance management enables your board to acknowledge the role the headteacher or chief executive plays in delivering the school or trust's vision and strategy. It is also the mechanism for holding them to account for meeting agreed objectives.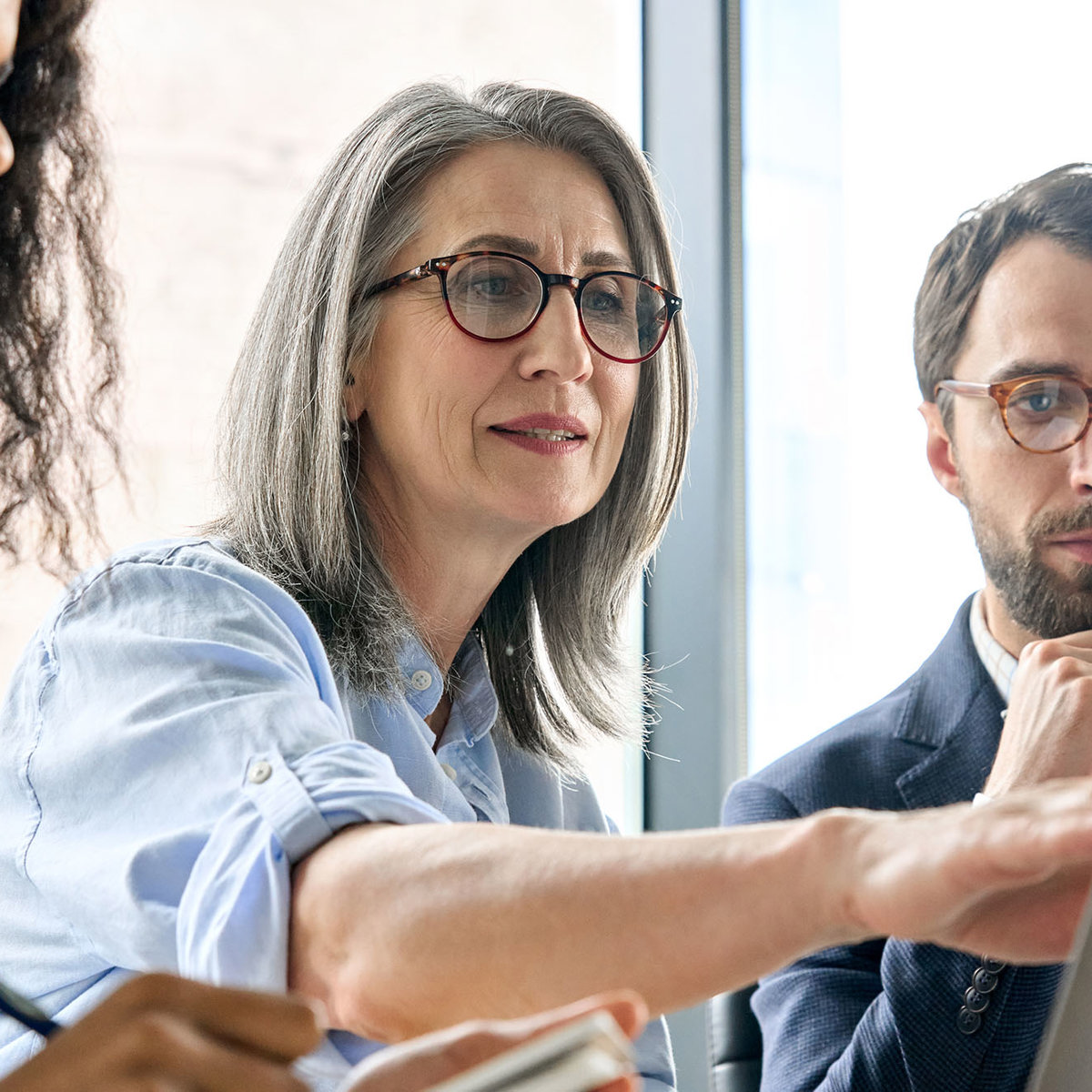 NGA consultants can help your board to:
review the headteacher or CEO's performance over the previous year
agree objectives for the coming year
When acting as the external advisor to the board, the NGA consultant will familiarise themselves with your policy and practice, and will advise you in line with our guidance on performance management and pay. 
In fact it is the clearest one we have had to date, helped by the format you have used and so helps me to ensure we stay on track