At a glance
This module will give you an insight into the inspection experience and what Ofsted requires of the school and the governing board.
You will cover:
the process of the inspection and questions the Ofsted inspector may ask the governors or trustees
the evidence on which inspectors base their judgements
the implications of these judgements for schools and governing boards
the criteria by which the governing board with be judged
Certificate upon completion
Module description
Ofsted inspections: Step-by-step is a comprehensive, interactive guide to the inspection experience, providing insight into what Ofsted requires of your school and governing board.
Through the use of interactive examples, activities and knowledge checks, this module breaks down the inspection process - from the basics of an inspection through to what happens on the day and the next steps to take once the inspection has been completed.
With helpful links and resources, and updates covering how inspections have been affected by Covid-19, this module contains everything you need to help you and your board approach your next Ofsted inspection with confidence.
Before you begin
It would be helpful for you to have completed:  
Learning Link
Start this module
"Very clear pathway through the inspection process. The highlighted resources are extremely helpful."

User review

"This module is very clear and easy to follow, it is not too long either so can fit it around a busy day."

User review

"It was very concise and clear, I really liked the interactive activities, really useful to check learning.

User review
Who developed this module?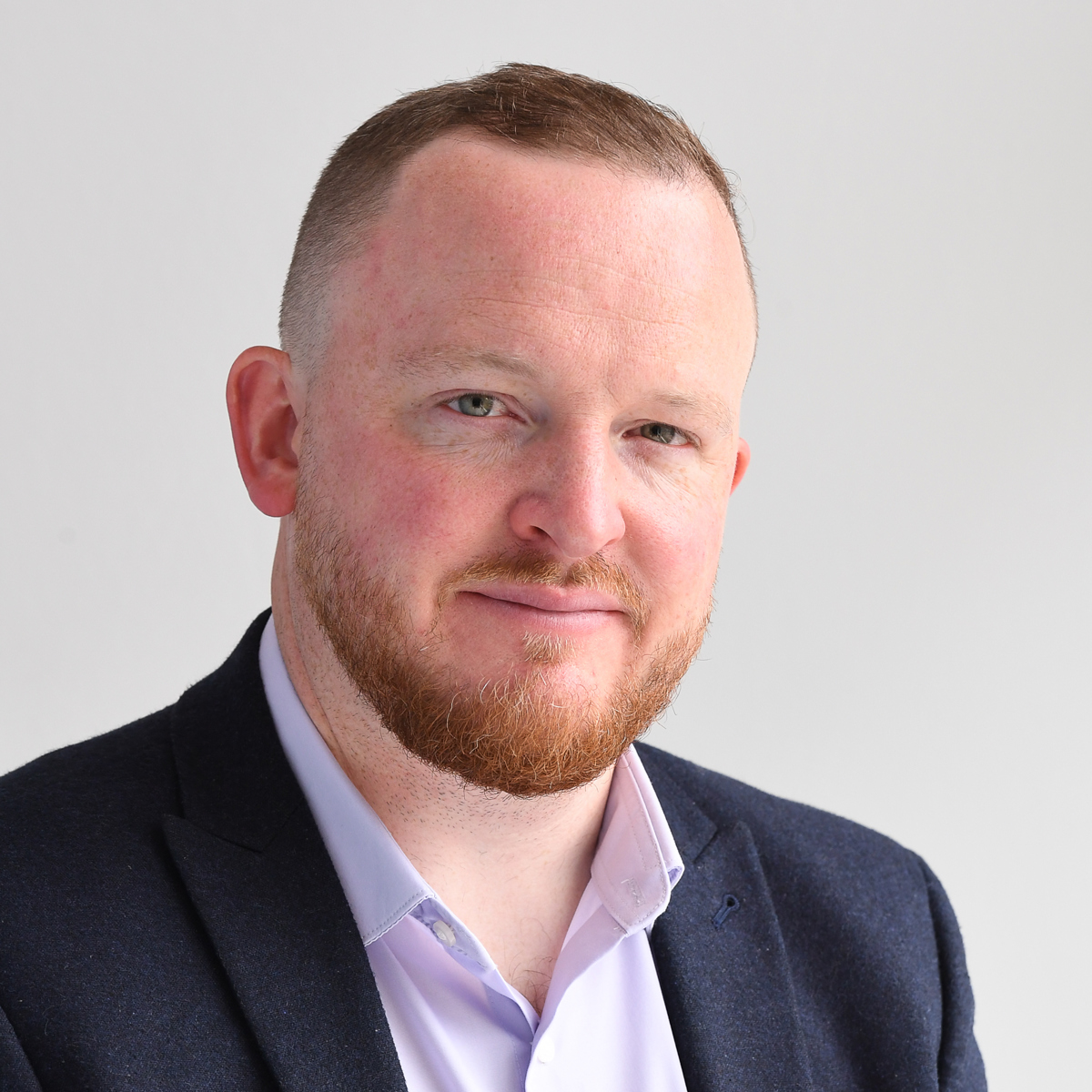 Sam Henson
Director of Policy and Communications
Sam oversees NGA's policy, communications and research services, supporting NGA to achieve positive change in the policy of school governance. He is the policy lead for NGA's work on the governance of multi academy trusts.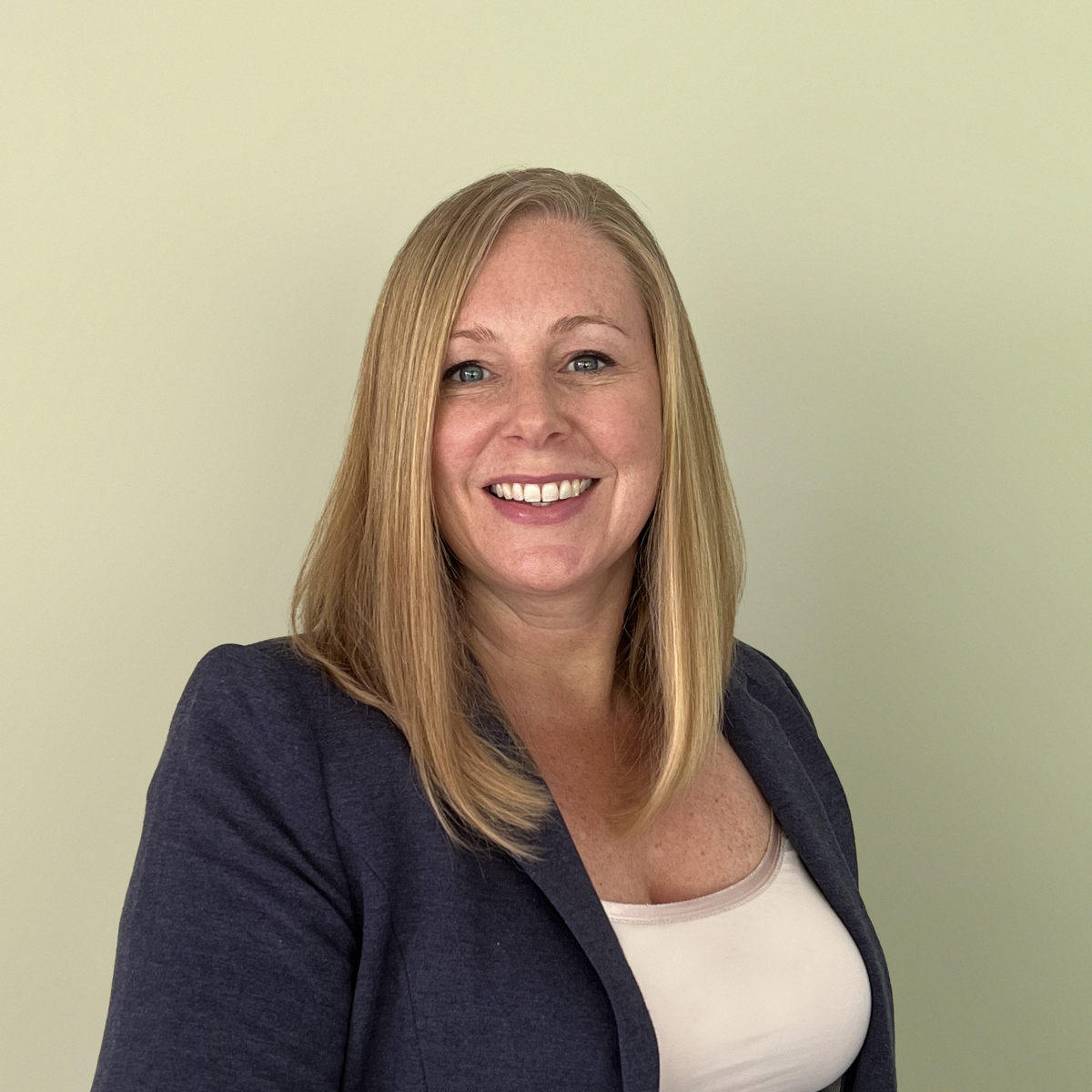 Emma Balchin
Co-Chief Executive
Emma has over 25 years' experience in education, leadership and school improvement and in leading professional development services. Emma has also governed and chaired across maintained schools, academy trusts and local academy committees.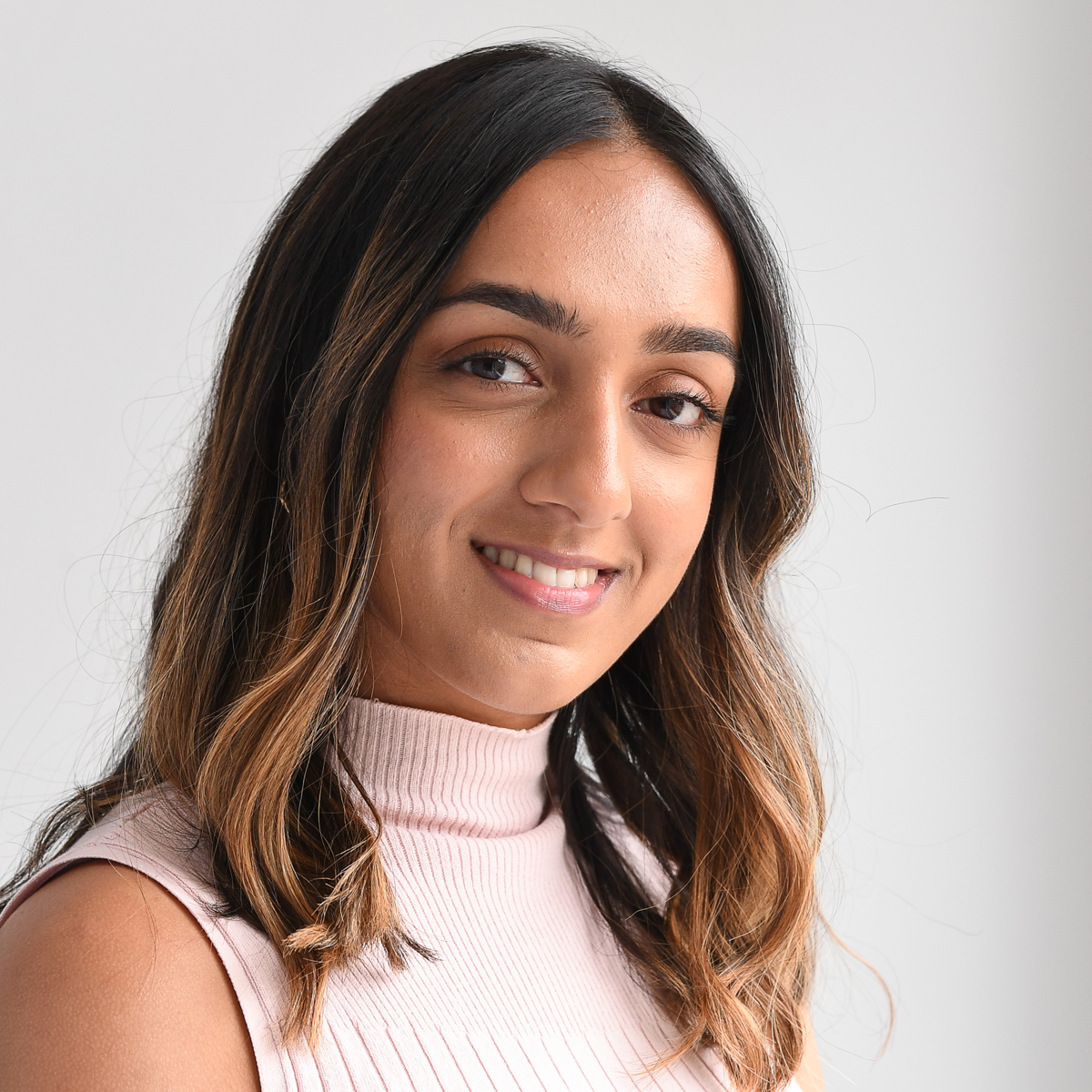 Nina Sharma
Senior Policy and Research Officer
Nina's role entails developing NGA's policy agenda and positions, adding to the learning of the organisation and improving the governance of schools. She is responsible for policy relating to Ofsted and the broad, balanced curriculum.