School & trust leaders
The board in action: establishing the trust vision, culture and strategy
This session can be booked alone, but it is part of the Development for MAT trustees programme. 
Training & development
Zoom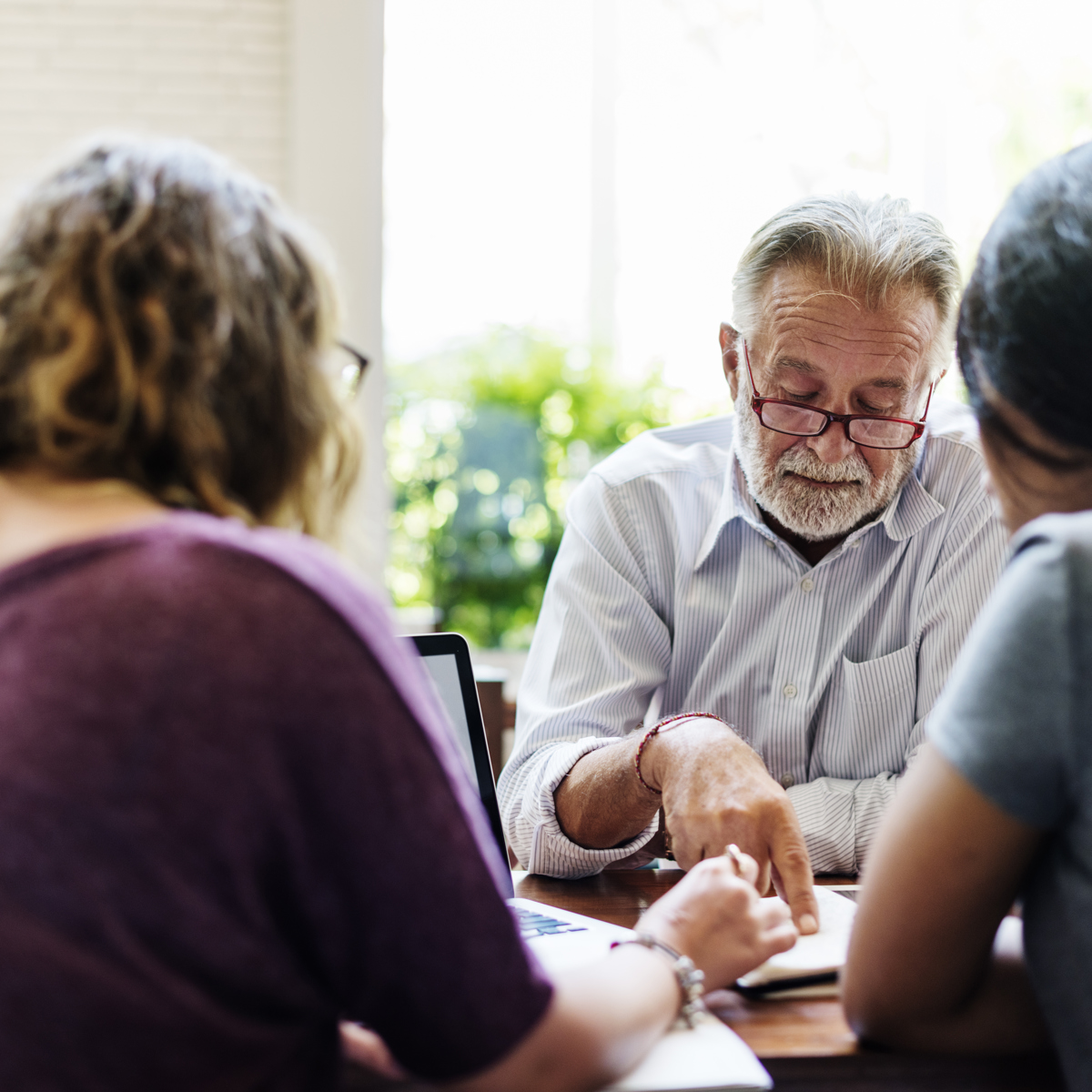 Does your MAT have a suitable vision and strategy? This session will help trustees to ensure the board meets its responsibilities in creating and maintaining the right strategic direction for their school or trust.
At a glance
The strategic and generative role of the board  and setting the vision and strategy 
Achieving a healthy culture - the governance role
Shaping your trust's organisational identity  
Stakeholder engagement in decision making
Sustainable improvement at scale: five strategic areas
To grow or not to grow - getting MAT growth right
There was nothing that would have made my experience better. I thought the content and relevance to my role was fully covered and the tutor put it across in a very friendly but highly professional manner. For me it was two hours very well spent indeed.

Programme attendee

It was the vision, strategic planning and measuring results that impacted most. Also considering growth and sustainability. It was excellent.

Programme attendee
About this workshop
New MAT trustees or those soon to start in the trustee role 
Existing MAT trustees looking to check or refresh their understanding of the role 
Trust leaders wanting to develop their understanding of good MAT governance
This session will develop your understanding of:
The strategic leadership role of the board, what this means in MATs, some common challenges and examples of poor practice
The importance of a shared vision, culture and strategy to the operation, development and improvement of the MAT – and how to ensure these are genuinely shared by all schools and their stakeholders
How to develop a suitable vision and strategy and the need to stay realistic, considering the risks, challenges, barriers and available resources
The relationship between the vision and strategy and MAT growth – and the need to build in a requirement for sustainable improvement across the organisation
Led by an experienced facilitator with expertise in MAT governance, this small-group session will allow you to work with other MAT trustees to understand good governance in relation to vision, strategy and culture
The session will be interactive using a mixture of participant activities and facilitator-led explanation and discussion
It will be supported by session materials, including a Resource Toolkit to direct your next steps
about this programme
Choose your learning option
Development for MAT trustees programme
take the full Development for MAT trustees programme
book the whole programme and assign different members of your trust board to the most appropriate workshop for their governance role
choose your cohort and book
Other workshops in the programme
Browse and purchase individual sessions within the Development for MAT Trustees programme.