Ofsted inspection
A view from the board: Ofsted's new Education Inspection Framework
This report looks at feedback from governing boards who have had an inspection under the new framework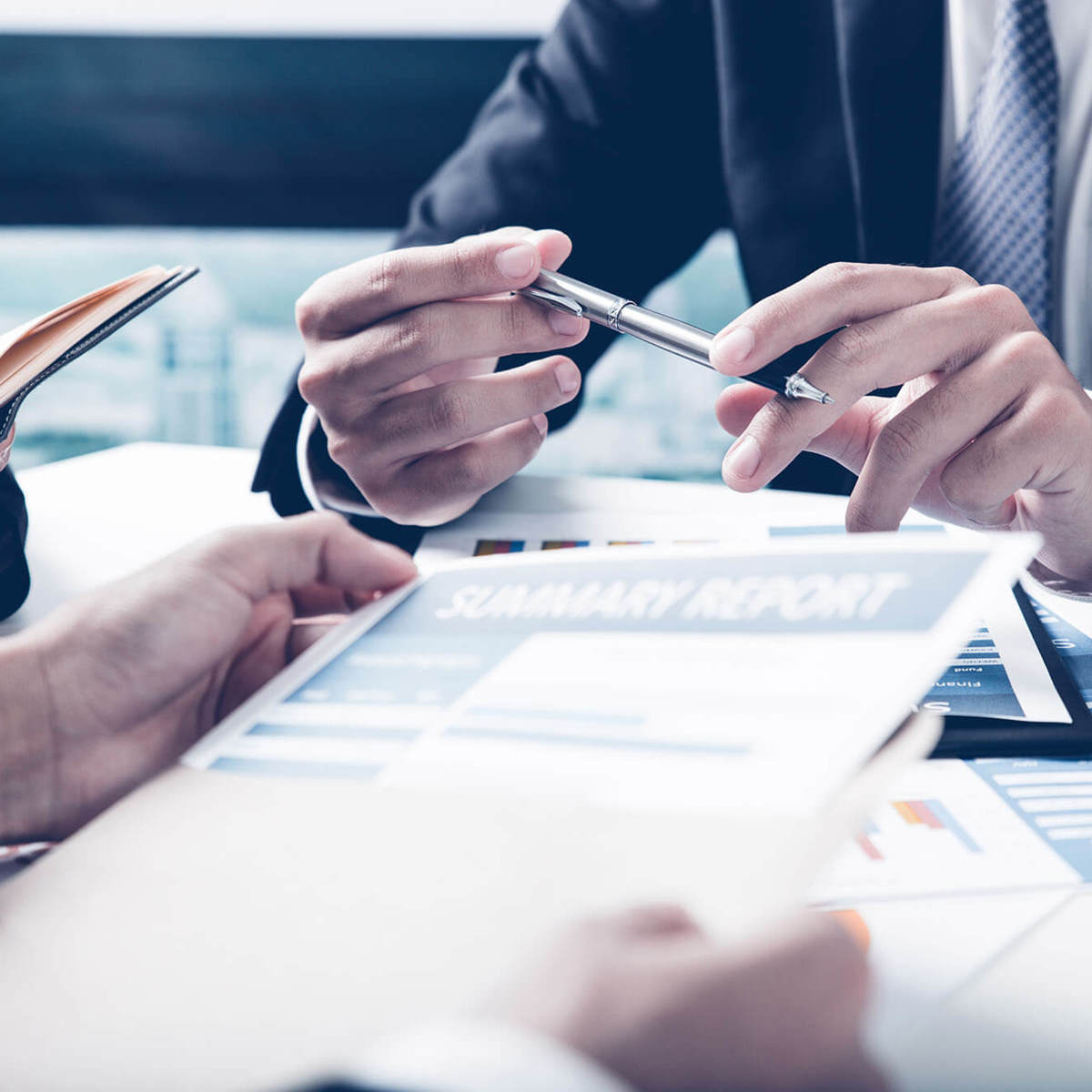 In January 2019, Ofsted released a proposal of the new framework for inspection: the
Education Inspection Framework (EIF).
The EIF introduced a renewed focus on the curriculum which would allow school inspections to centre on the substance of education, with a much reduced emphasis on data which has repeatedly been linked to increased teacher workload.
Research overview
This study looks at the experiences and feedback from governors and trustees whose schools have recently undergone an Ofsted inspection under the Education Inspection Framework. It seeks to identify the role governance plays and should play in the inspection process.
To support these findings and gain insight into how the new Education Inspection Framework (EIF) is engaging with governance on a larger scale, 844 Ofsted inspection reports released between September 2019 and January 2020 have been analysed as part of this work.
Key findings
Most respondents were satisfied with the inspection process.
The potential positive impact of inspections is hindered by a significant lack of resource.
Some schools have been taken by surprise by the new EIF.
Implementation of the new EIF has led to the role of governance being diminished within the inspection process.
Governing boards are adopting an increased role in the curriculum, largely driven by the new framework, sometimes resulting in a blur between the strategic and the operational.
There are still some examples of inspectors misunderstanding governance.
The role of finance in school inspections is unclear.
There is huge variability in the way in which governance is referenced in inspection reports.
The inspection reports are brief and too simplistic and seen by some as patronising.
There is a lack of consistency in how long those governing spend with inspectors.
Comprehensive findings alongside recommendations can be found within the report.
"On the whole the new framework has been positively received by those governing, but its potential in recognising the role of governance and contributing to its improvement is limited by a lack of consistency and usefulness – both in the inspection process and report."

Sam Henson

NGA Director of policy and information
Related content
Training & development

Bespoke for your board(s)

E-learning

E-learning