Latest updates
Governing in 2023: Navigating Challenges and Shaping the Future webinar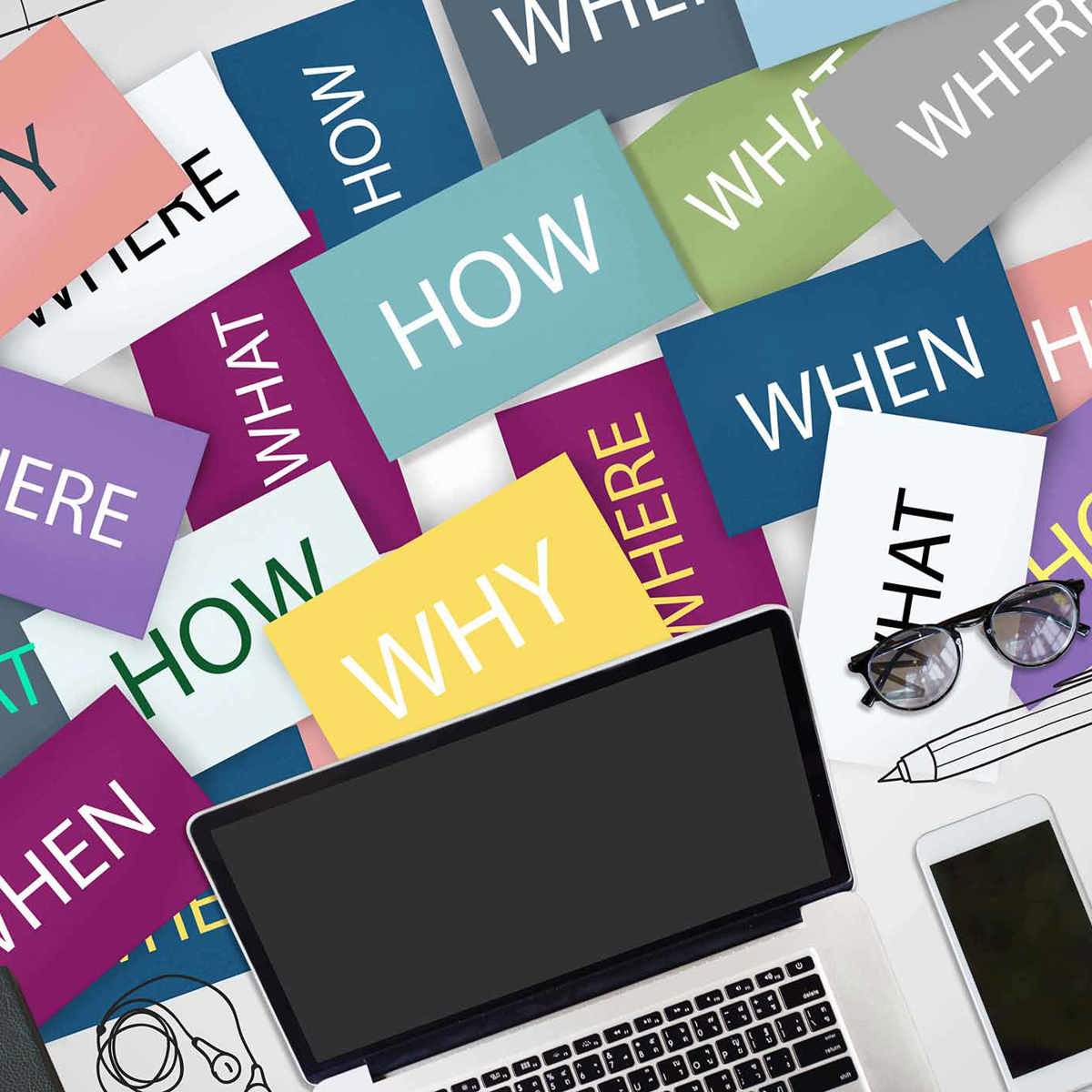 Discover the latest insights and trends in governance as we delve into the findings of NGA's highly anticipated annual governance survey. In this webinar, Nina Sharma and Megan Tate, provide the latest analysis of the key challenges confronting schools and trusts in 2023.

Drawing on NGA and Edurio's extensive research and expertise, Nina and Megan present an overview of the changes over the past year, shedding light on the shifting priorities and emerging issues facing schools and trusts across the nation.

Whether you're an experienced governor, a trustee, or an education professional seeking to stay ahead of the curve, this webinar will give you a deeper understanding of the current governance climate and support your practice with tips and links related to NGA guidance.

Join us as we explore the challenges, opportunities, and strategies that will shape the future of governing in 2023 and beyond.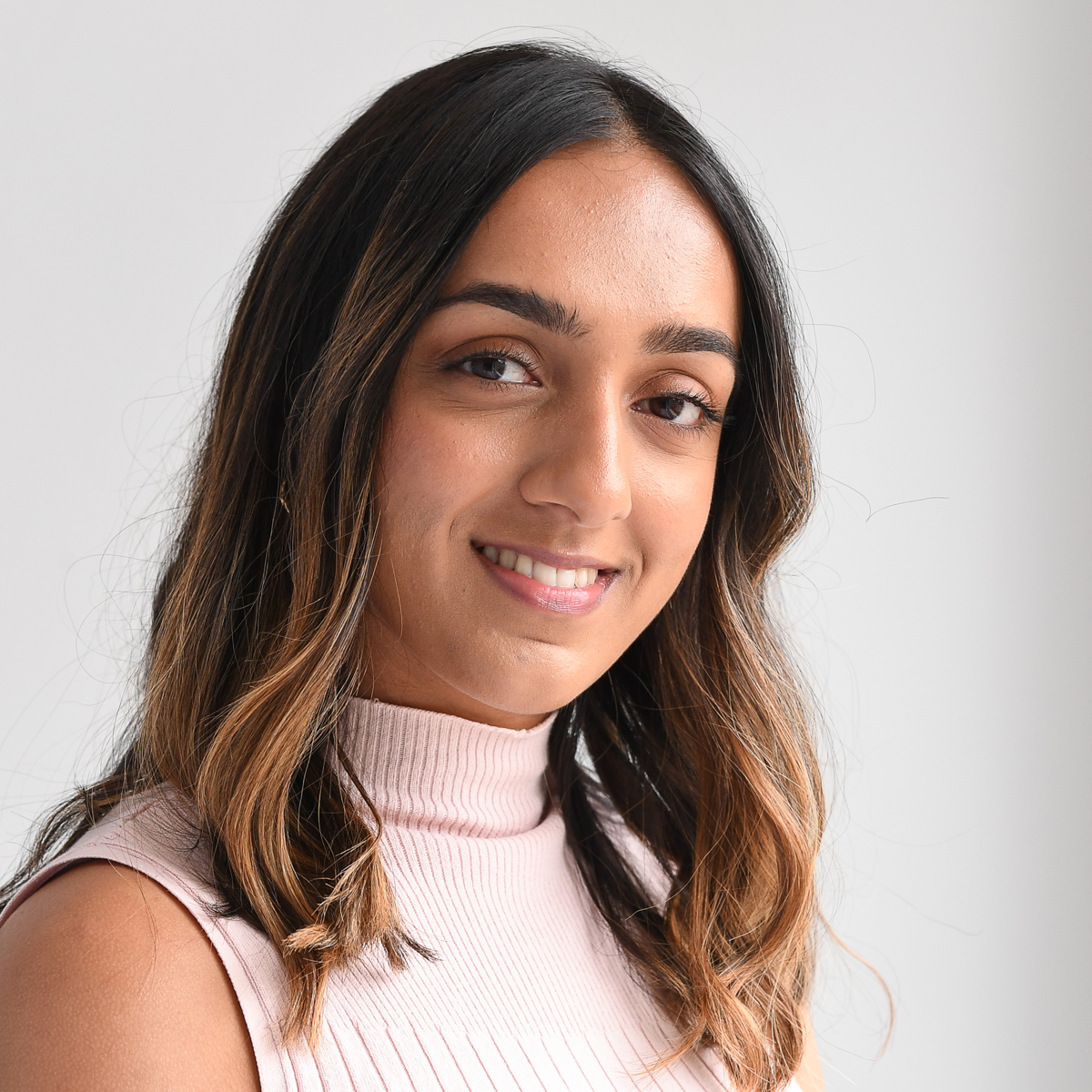 Nina Sharma
Senior Policy and Research Officer
Nina's role entails developing NGA's policy agenda and positions, adding to the learning of the organisation and improving the governance of schools. She is responsible for policy relating to Ofsted and the broad, balanced curriculum.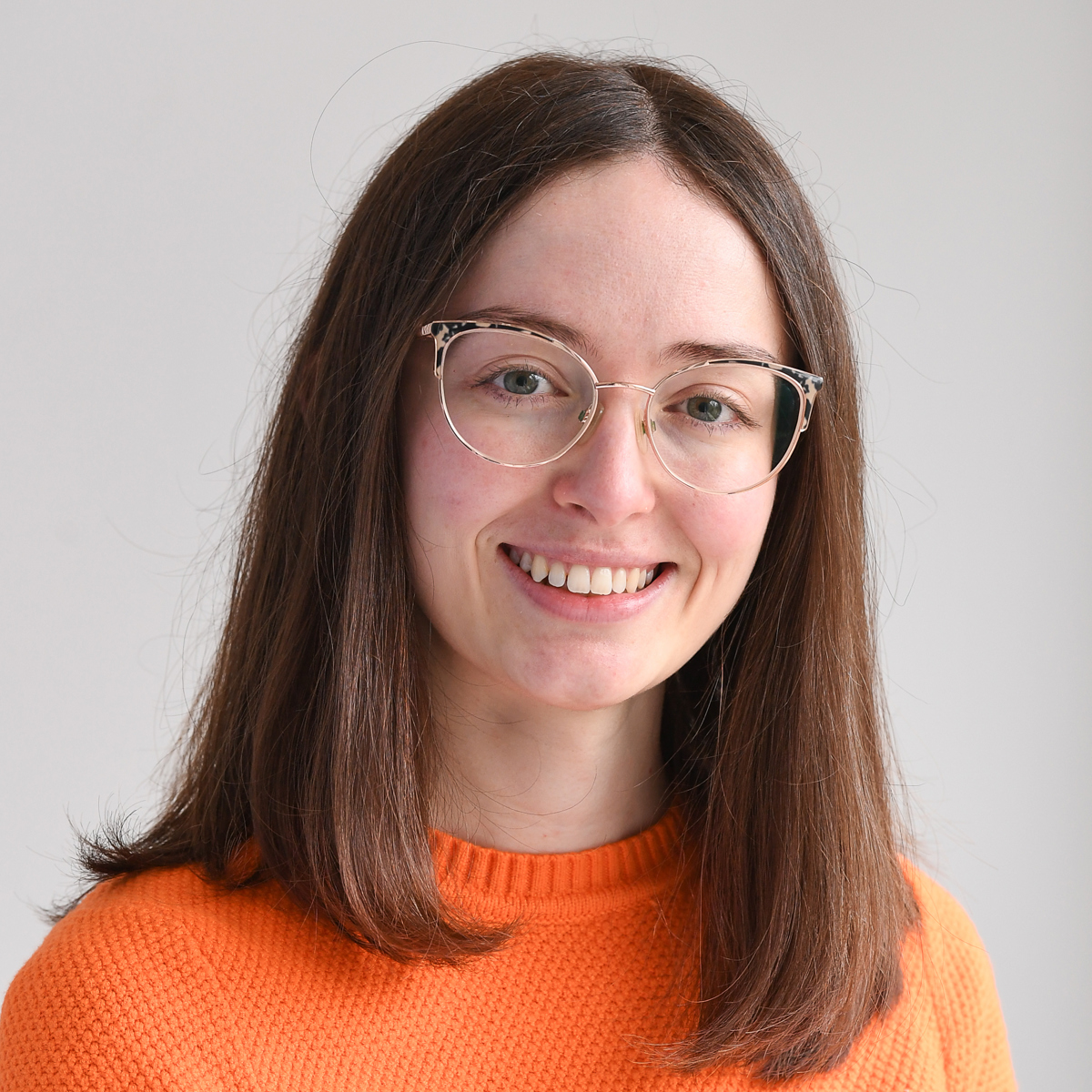 Megan Tate
Policy and Research Officer
Megan's role involves supporting NGA's policy, research and information team. She is responsible for policy relating to the environment and sustainability.