Governing board evaluation
School governance quality metrics
Study examining the feasibility of defining and collecting school governance metrics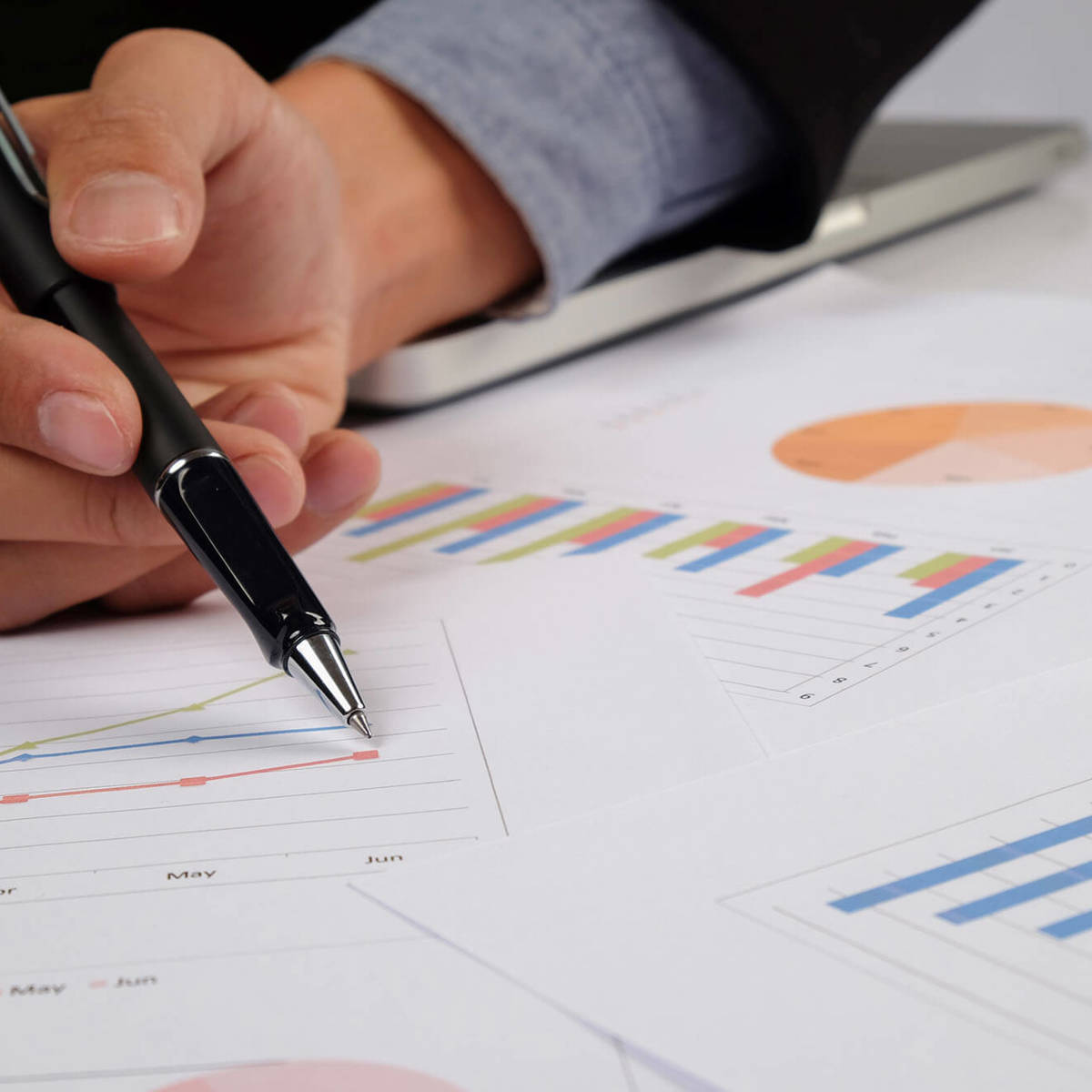 The Department for Education and its expert advisory group on governance understand what equates to good governance in schools but there are currently limited sources about the prevalence of high-quality governance across the education system and whether this is changing over time.
Research overview
The overarching aim of the feasibility study was:
To identify whether it is possible to design metrics which indicate the quality of governance across the school system, and which can be used to assess whether it is improving over time.
The study also aimed to explain:
the options and constraints related to creating metrics
which metrics should be used and why
how the required evidence should be collected
Key findings
Defining and collecting metrics on the quality of governance is broadly feasible. However, in order to secure confidence in the metrics, the report recommends further validation.
The report's authors developed nine statistically-reliable metrics, validated to a certain extent by expert reviews, that broadly identify the components of effective governance.
The report's authors believe, with further developmental work these metrics could possibly be applied on a large scale. For example, further examination will establish the reasons why the validation process indicated that some metrics (such as cohesion) were weaker.