Pupils & learning
Cultural education
Exploring the benefits of arts, culture and creativity and how you can influence provision in your school or trust.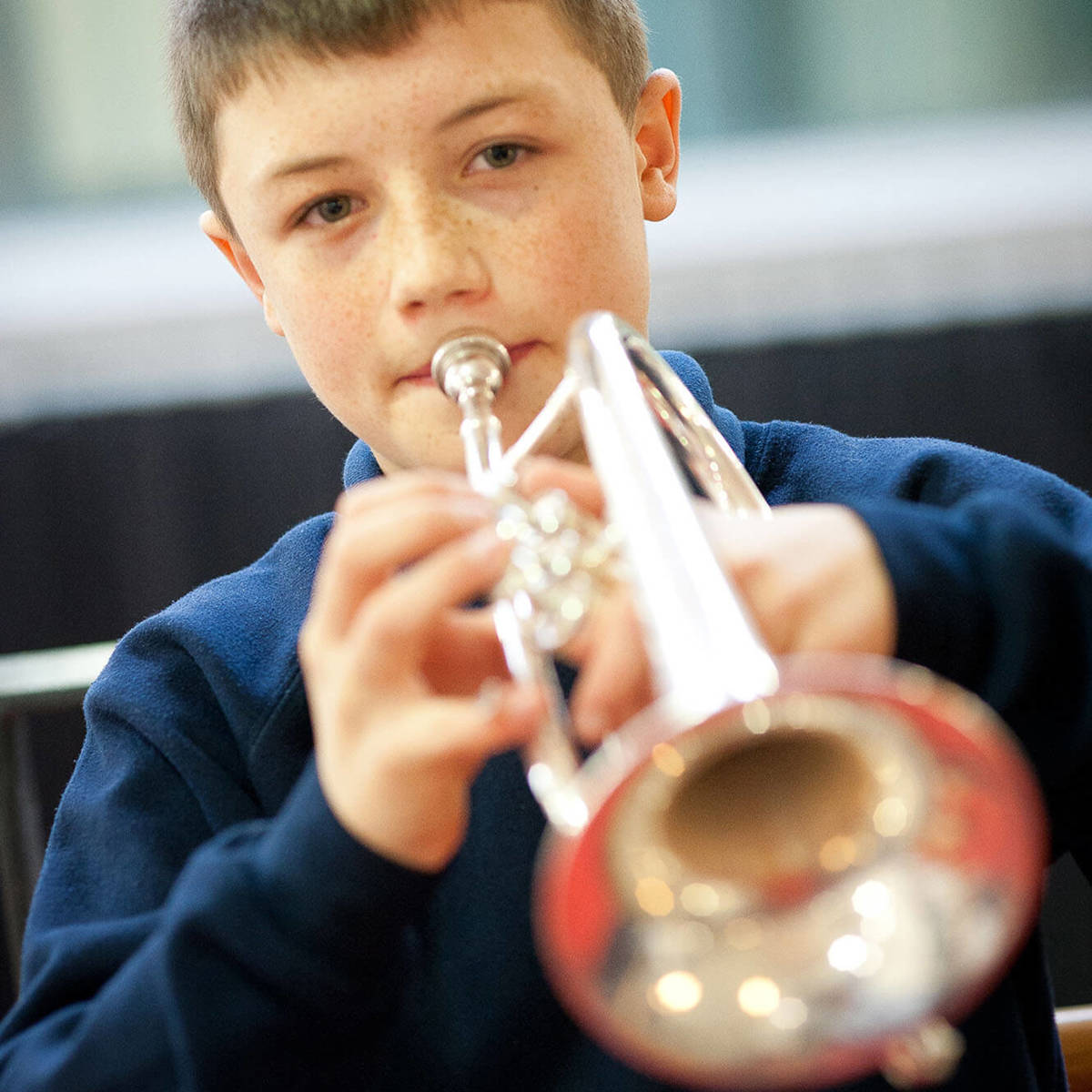 It is a legal requirement for all schools to promote the cultural development of their pupils through the spiritual, moral, cultural, mental and physical development education requirements. Guidance from the Department for Education outlines the minimum levels of cultural activities that pupils should experience. While these are voluntary recommendations, they provide a benchmark for boards to reflect on.
Cultural education can enhance aspiration and ambition, develop communication and build discipline and confidence in young people. Our collection of cultural education guidance for governing boards explores the benefits of arts, culture and creativity and explains how you can positively influence provision in your school or trust.
Arts, culture and creativity: a guide for governing boards
This guide provides an introduction to cultural education, outlining how you can work strategically to achieve your ambition for all pupils to receive a rich and diverse cultural education. The guide recommends the following approach:
make cultural education part of your vision for the future
use your vision to develop strategic goals and policy
engage stakeholders in a whole school approach
invest sufficient resources
Subject guides: drama, dance, music, and art, craft & design
Governing boards have an important responsibility to ensure their school or trust offers pupils a broad and rich curriculum which includes diverse and wide-ranging art forms and cultural experiences.
Our subject-specific guides outline the characteristics and enablers of high quality provision. The guides also provide recommendations for monitoring provision in your school or trust.
E-learning
Arts and cultural education for school improvement
Subscribers to NGA Learning Link can also access an e-learning module which has been designed to help governing boards understand how arts and cultural education can be used for school improvement.
View the module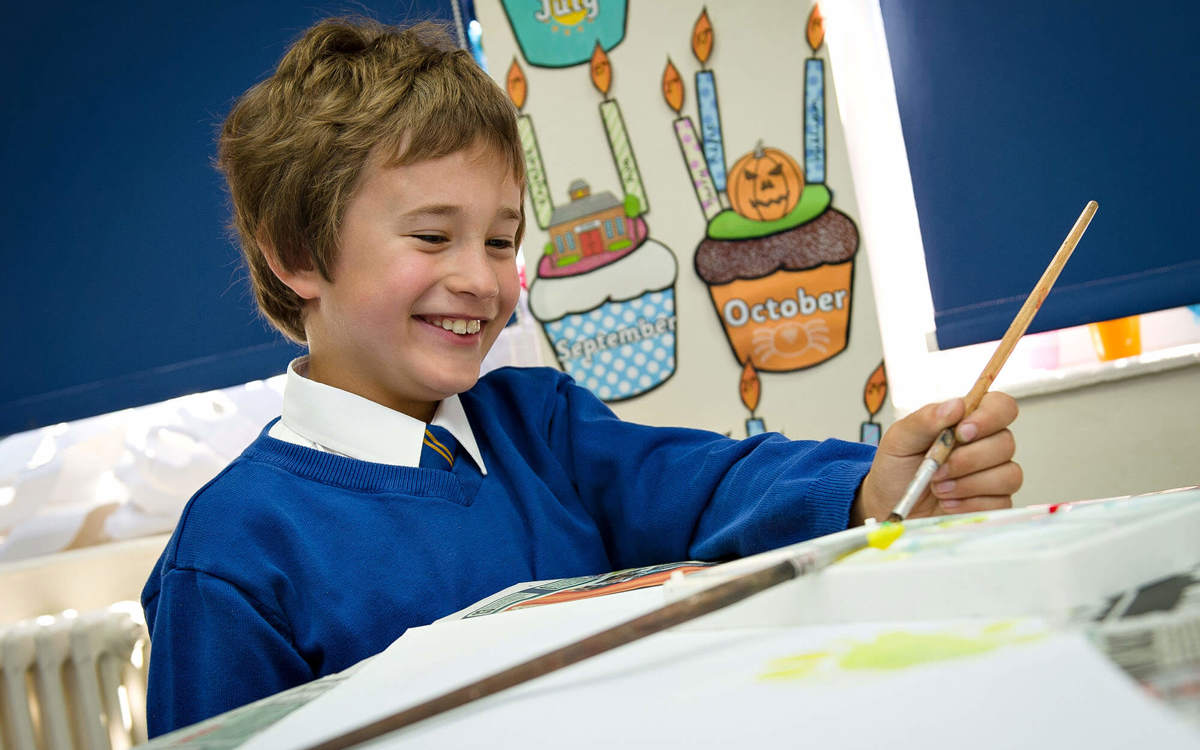 Related content
Training & development

Bespoke for your board(s)

Training & development

Bespoke for your board(s)

Training & development

Bespoke for your board(s)

E-learning

E-learning

E-learning

E-learning

E-learning

E-learning

E-learning

E-learning

E-learning

E-learning

E-learning

E-learning
Governing Matters

Webinar

Disadvantage: widening the lens

Webinar

News

News

Governing Matters

News

Blog

News

Blog

News

News

Blog

News

Blog