Governing board evaluation
Governing board skills audit
Use our skills audit to assess your governing board's strengths, identify gaps and build development plans.
We recommend that skills audits are completed on an annual basis and by new governors/trustees on joining the board.
The NGA skills audit helps boards to recognise their strengths and identify areas where they need to develop knowledge, skills and behaviour to deliver their functions effectively. It is widely used by governing bodies and trust boards to support recruitment and training plans.
The skills audit asks governors and trustees to rate their knowledge, skills and experience in relation to:
governing experience
strategy and risk management
school funding and budgets
the curriculum
stakeholder engagement
board business and relationships
legal responsibilities
diversity and inclusion
Separate versions of the NGA skills audit (and accompanying dashboard) are available for multi academy trust (MAT) trustees and for those governing in all other types of school structure. Select the appropriate skills audit for your board.
Skills audit for MAT trustees
The skills audit and dashboard below are designed for multi academy trust boards to assess the breadth and depth of their skills, knowledge and experience:
Skills audit for governors in single schools and academy committees
The following audit and dashboard are suitable for maintained school and federation governors, trustees of single academy trusts and those serving on academy committees (local governing bodies):
E-learning
Interactive skills audit
NGA Learning Link subscribers can now complete an interactive skills audit. Designed to be completed together as a group, this audit prompts boards to discuss and assess overall competence across a range of areas.
Your results are saved and can be downloaded for future reference alongside helpful links to additional resources.
Find out more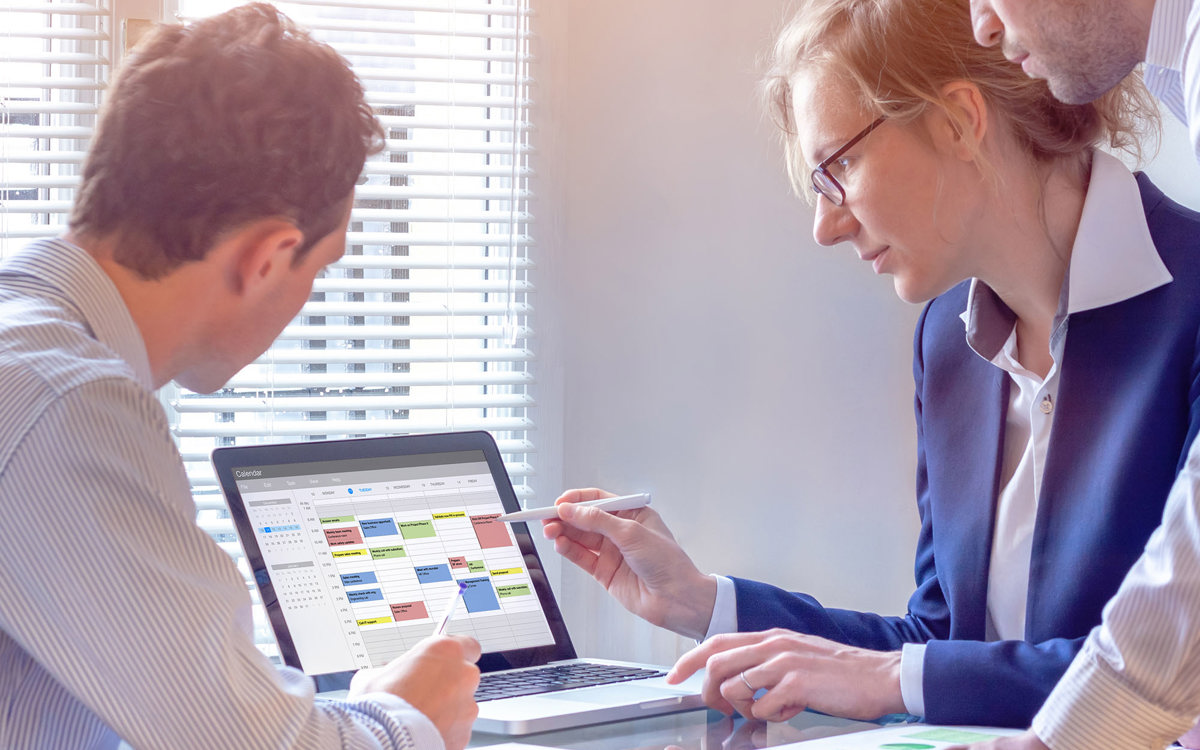 Evaluating board diversity
The DfE recognises that diversity is important and wants governing boards to be increasingly reflective of the communities they serve. 
Our diversity indicators form is designed to help boards gather data on their membership and use this as a basis for discussion and action.
View diversity indicators form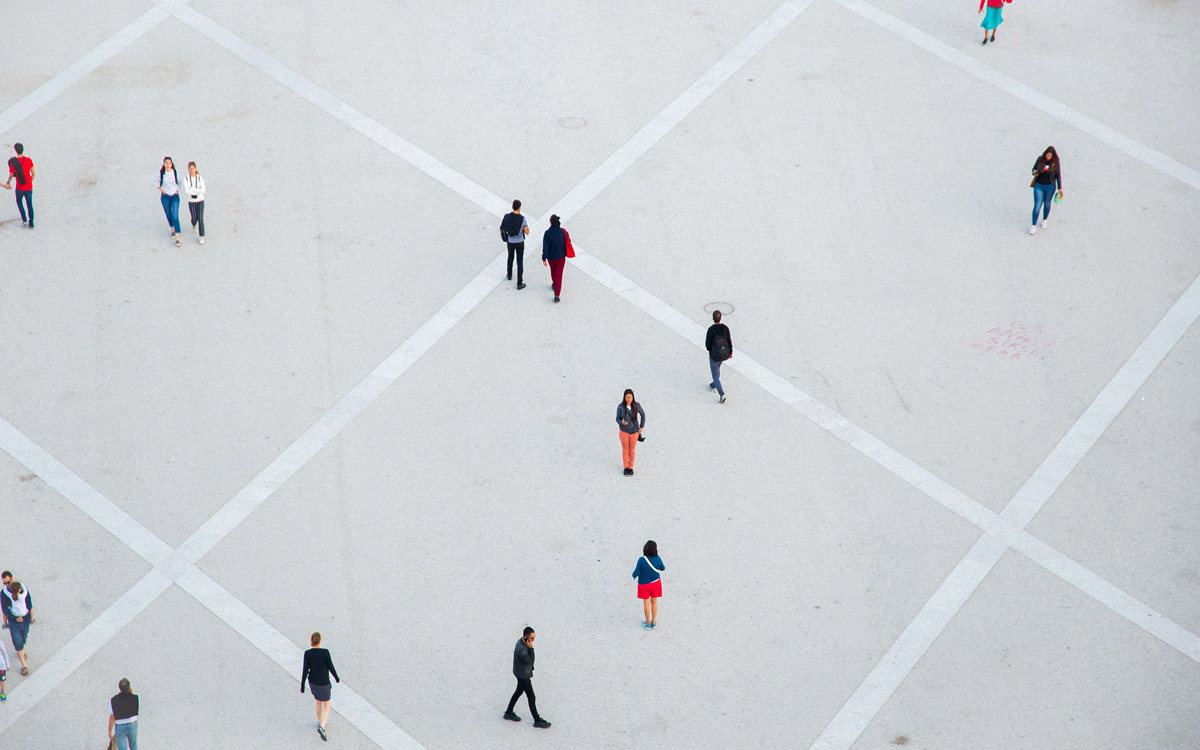 Related content
Events & networks

08/02/2024

16:30 - 18:00

Zoom