Governing board evaluation
How to conduct governing board self-evaluation
Advice, tools and support to help boards carry out effective self-evaluation.
Governing boards who conduct self-evaluation and regularly review their impact are more likely to:
deliver core functions in an effective, ethical and accountable way
assure compliance
continuously improve
achieve improved outcomes for pupils
Many boards carry out informal self-evaluation such as setting aside a few minutes at the end of each meeting to reflect on decisions taken and the impact on pupils in the school or trust.
This page covers:
annual self evaluation
how to conduct self-evaluation
NGA self evaluation tools
external reviews of governance
Annual board self-evaluation
The Governance Handbook advises boards to evaluate themselves on a routine basis. We recommend that self-evaluation takes place annually. This is likely to consist of the board asking themselves reflective questions that cover: 
board culture and practice
board structure
core functions
compliance
evaluation and impact
How to conduct self-evaluation
1. Schedule time within your annual cycle - self-evaluation often takes place at the end of the academic year so that governors/trustees are reviewing the year as a whole. If you are planning an external review of governance, find out if if this will include self-evaluation for the board.
2. Consider cost - self-evaluation doesn't need to come with a cost. However, if the governance CPD budget is adequate, we recommend that you explore options such as online self-evaluation that can be highly effective and may save the board and governance professional time.
3. Set time aside to complete the evaluation and analyse responses: part of a meeting could be devoted to the discussion of a series of questions. Alternatively, the governance professional could circulate the questions, collect and collate responses, and bring the results to a meeting. 
We recommend that the governance professional provides organisational and administrative support throughout the process.
NGA self evaluation tools
NGA has developed a collection of questions for governing boards to ask themselves, which includes:
questions for multi academy trust boards and academy committees (local governing bodies)
questions for those governing in maintained schools and single academy trusts
Our online self-evaluation uses the same questions, automatically collating responses into two reports and includes:
guidance on how to set up and run your self-evaluation
an optional mentor session with an NGA consultant
template documents to guide you through an analysis of your evaluation report and the creation of a governance action plan
Based on the DfE's Competency Framework, a 360° review provides a comprehensive snapshot of your strengths and development needs.
Board evaluation
External reviews of governance
External reviews of governance (ERGs) provide an independent and objective view of the board's strengths and will provide clear recommendations for improvement.
An ERG examines the governance structure and practice, working closely with the board, executive leaders and the governance professional to evaluate the board's performance.
Find out more about external reviews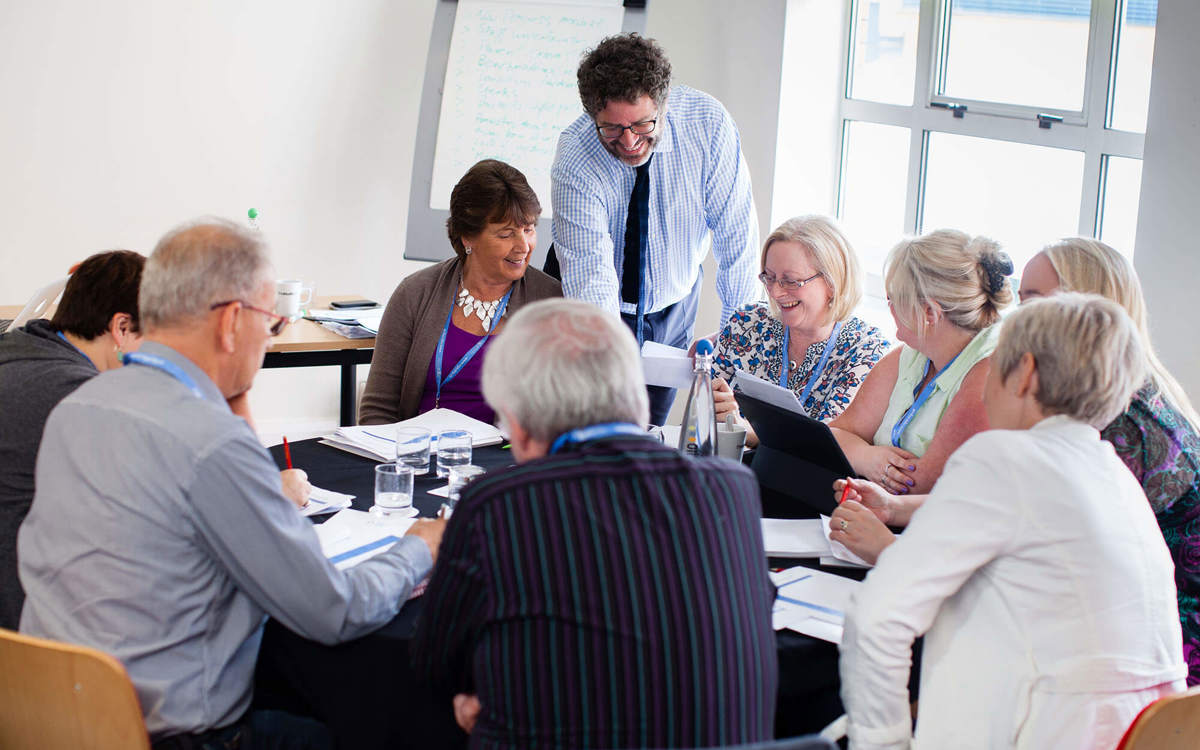 "Objective independent external review of the effectiveness of the board can be a more powerful diagnostic tool than a self-evaluation. This is particularly important before the board undertakes any significant change..."

The Governance Handbook
Board evaluation
What does good governance look like?
Join NGA's Chief Executive, Emma Knights, for an introduction to good governance. This webinar explores the three pillars of good governance: ethical governance, effective governance, and accountable governance. Emma explains how these pillars need to be built on an agreed set of values and a healthy culture.
Watch our good governance webinar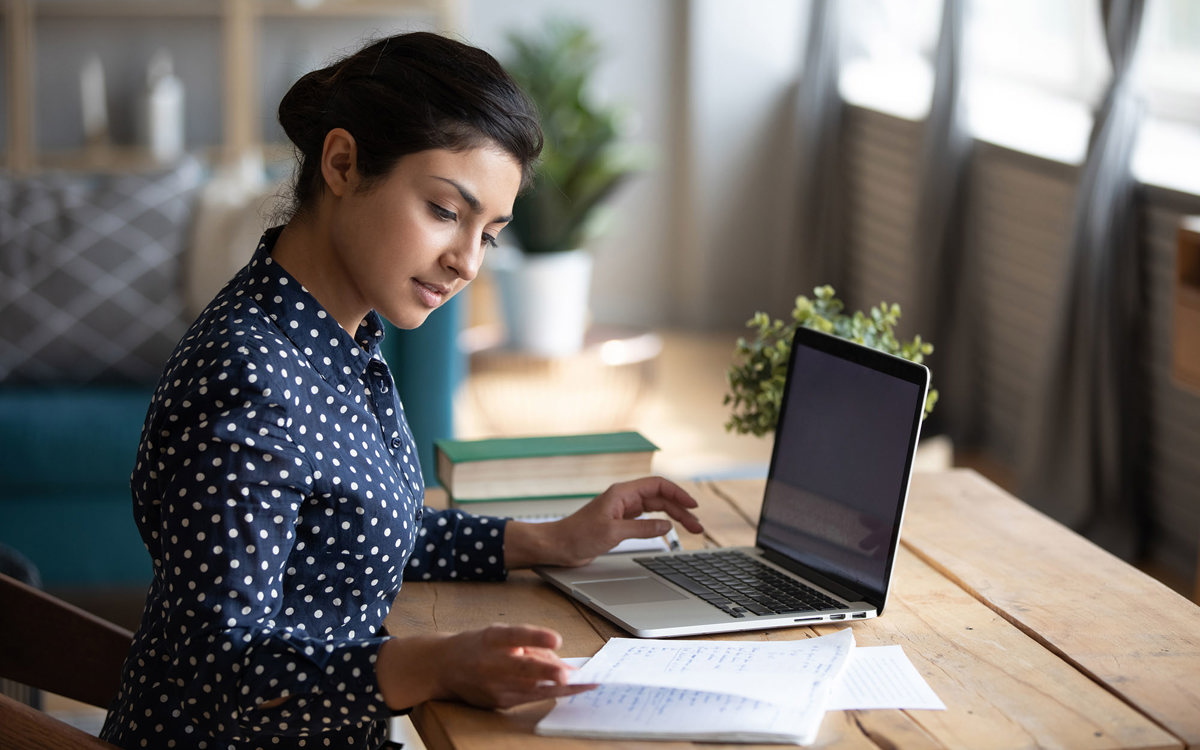 Related content
Events & networks

08/02/2024

16:30 - 18:00

Zoom